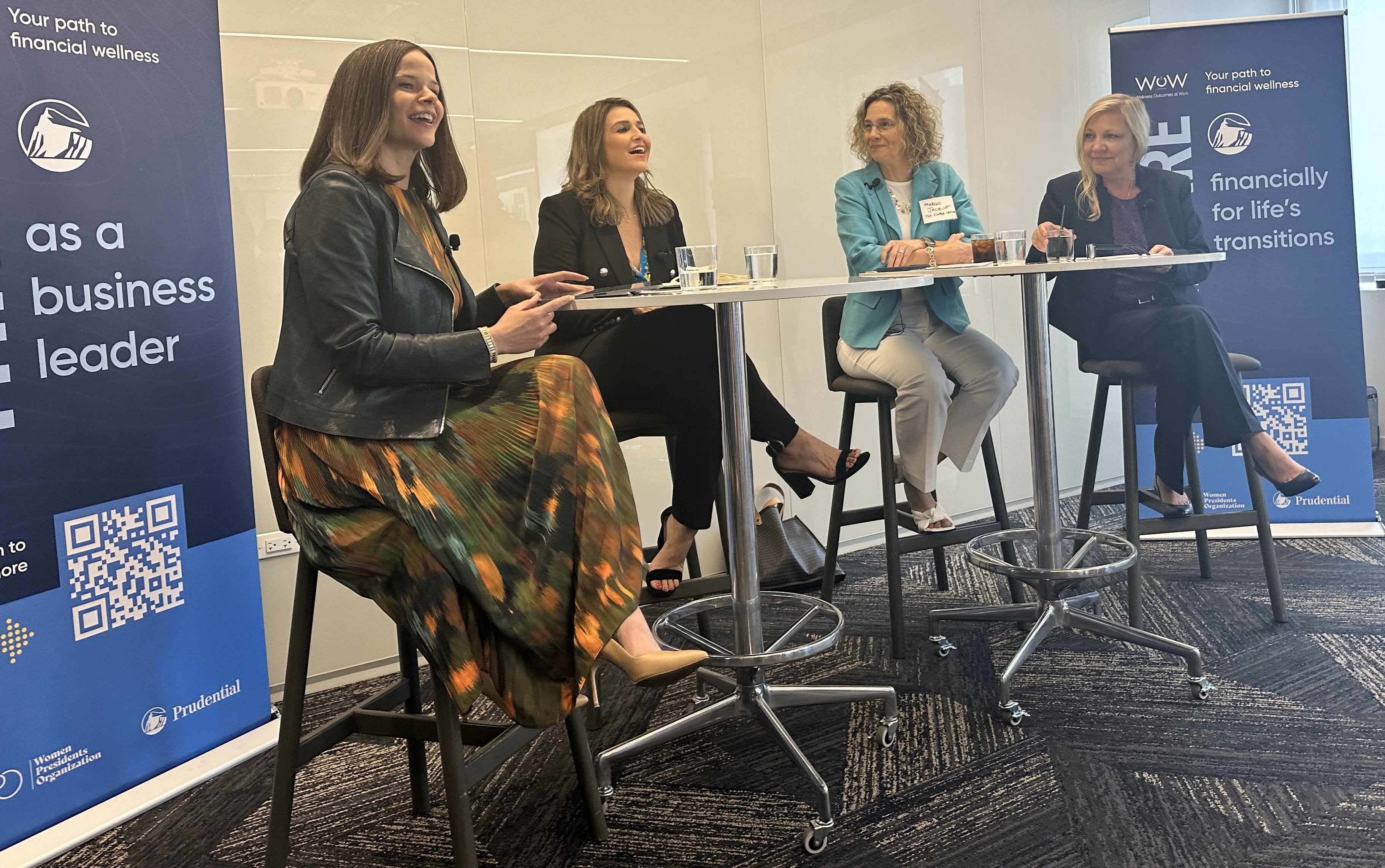 Women business leaders from inside and outside Prudential provide their perspectives and personal experiences on successfully navigating business transitions.
Business owners can protect their business during times of transition by setting a succession and business exit plan in place.
That was a key takeaway from a panel discussion, "Transitions: Strategies for Business Owners," sponsored by Prudential Financial and the Women Presidents Organization, an organization comprising women entrepreneurs and executives who head multimillion-dollar companies. The June 28th event, held at the Prudential Plaza in Chicago, Illinois, and streamed live, marked the second in a series of panel discussions produced by female business leaders for female business leaders.
Read more about the panel discussion.
To view a recording of the panel discussion, please click here.
To find more about what Prudential offers to WPO members, go to www.prudential.com/wow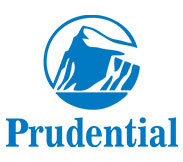 © 2023 Prudential Financial, Inc. and its related entities, Prudential, the Prudential logo, the Rock symbol, Prudential LINK and LINK by Prudential are service marks of Prudential Financial and its related entities, registered in many jurisdictions worldwide.
#1072156-00001-00