Our Sponsors
The Women Presidents Organization is supported by a group of corporate sponsors who are committed to the role women presidents play in the business and financial communities and is active in growing the organization. Each sponsor is aligned with the WPO's mission of accelerating members' business growth, enhancing competitiveness, and promoting economic security.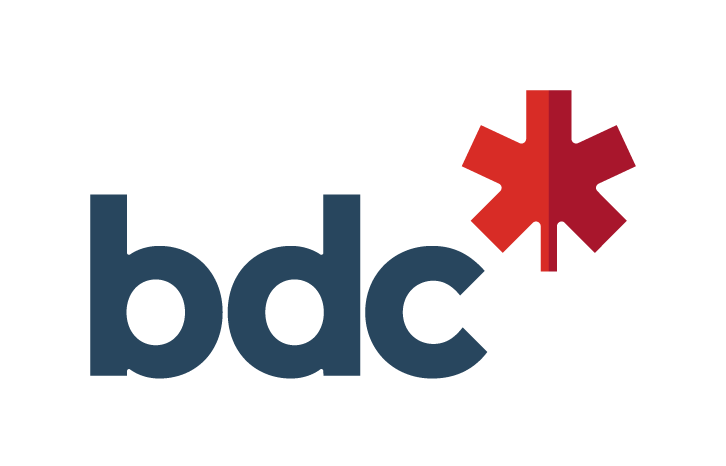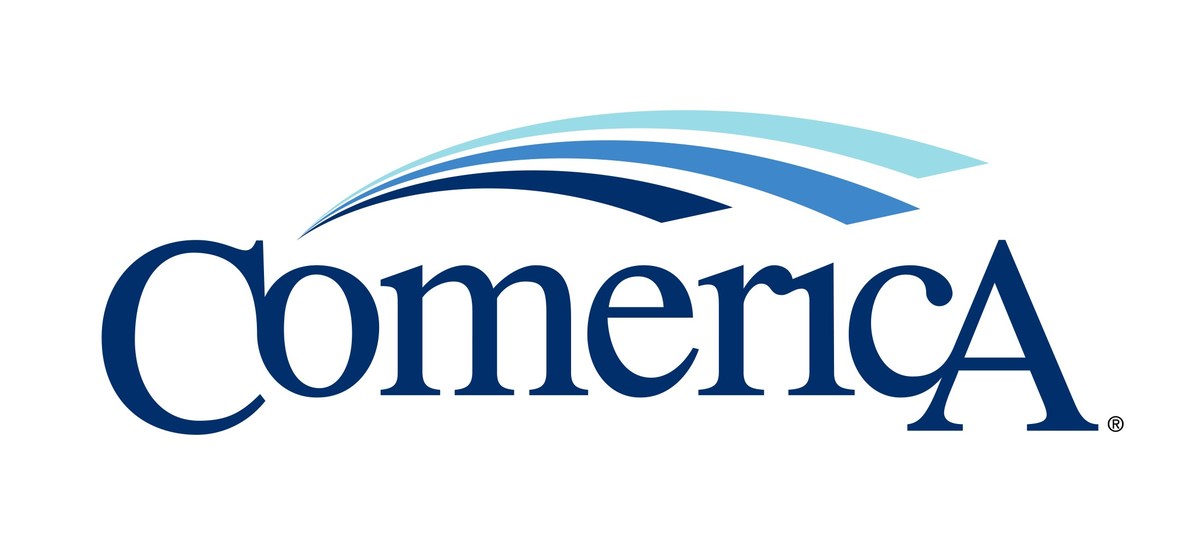 "Why support the WPO? To gain opportunities to interact with growing businesses we may not otherwise encounter."
Beth Marcello
PNC Wealth Management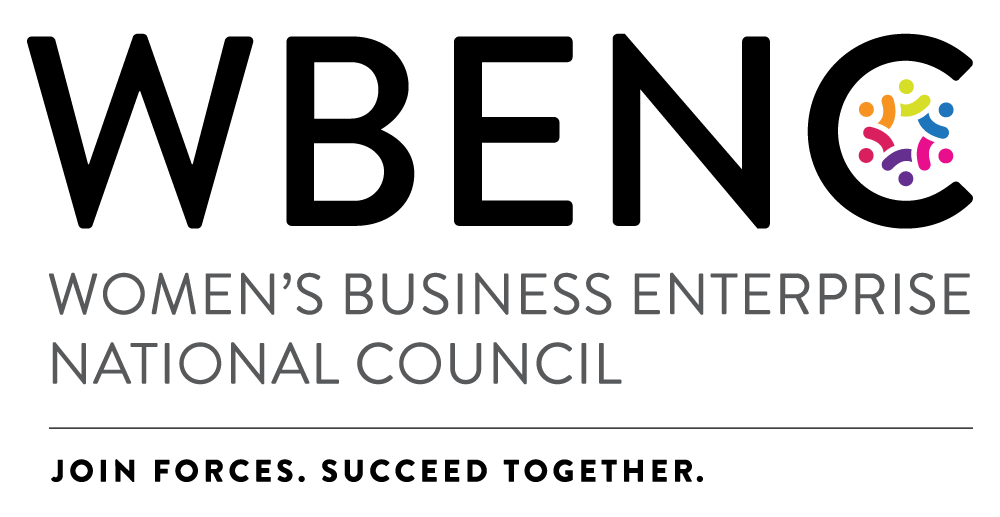 The Women's Business Enterprise National Council (WBENC) was founded in 1997 to develop a nationwide standard for women-owned business certification. Since then, the organization has grown to become the largest third-party certifier of businesses owned, controlled, and operated by women in the United States and a leading advocate for women-owned businesses in corporate and government supply chains.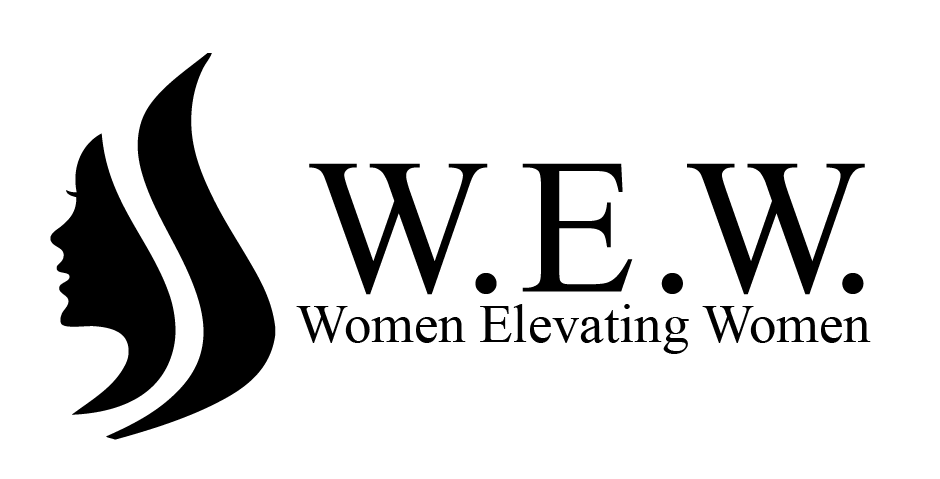 W.E.W. is a business conference providing a platform where all women, multi-cultural, women of color, women veterans, women with disabilities, LGBTQ who are executives and entrepreneurs, can come together to openly share and to learn from each other. W.E.W. is building a community where women want to elevate each other in their careers.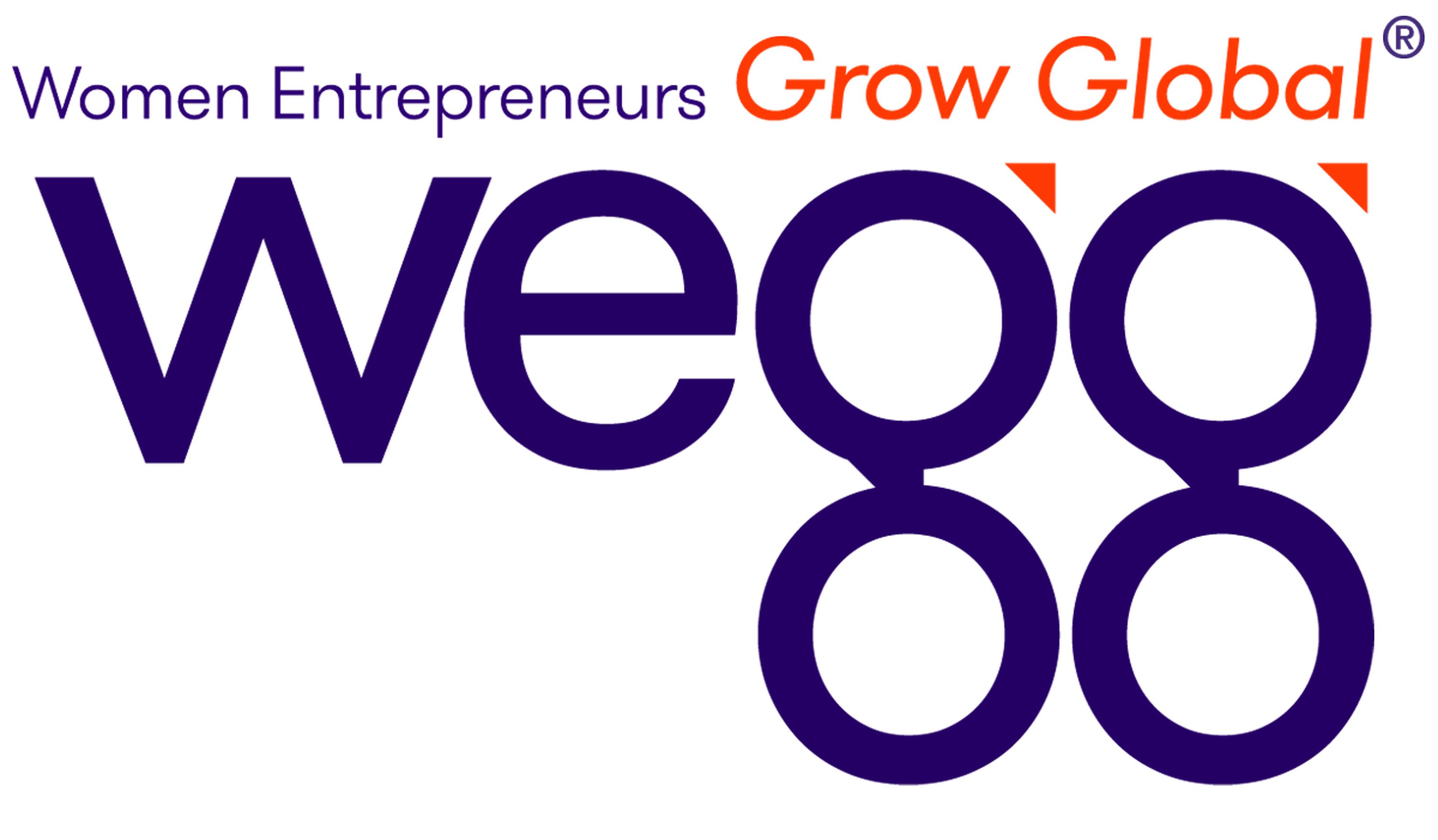 The mission of Women Entrepreneurs Grow Global® is to educate, inspire and nurture women business owners and entrepreneurs worldwide on how to go global so they can run healthier businesses and create a new future for themselves, their families and their community.

Enterprising Women
Enterprising Women, the nation's only women-owned digital and print magazine published exclusively for women business owners and entrepreneurs, chronicles the growing political, economic, and social influence and power of entrepreneurial women in 185 countries.
Visit www.enterprisingwomen.com to learn more.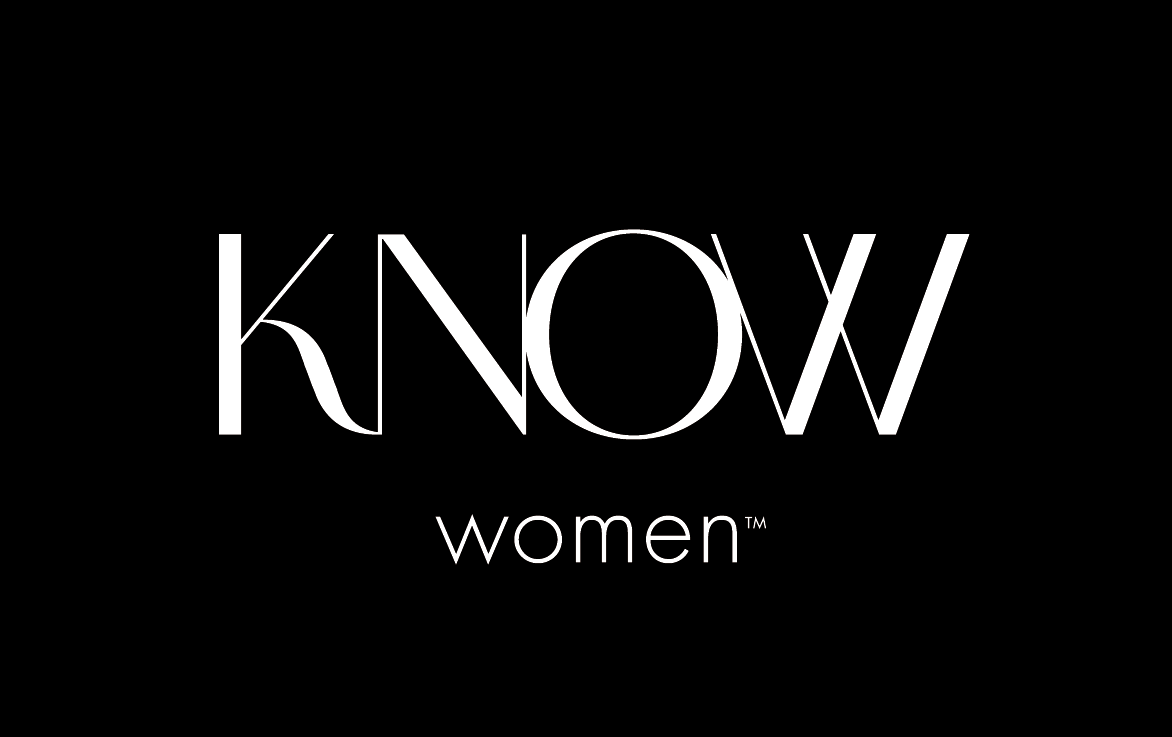 KNOW
Founded in Phoenix, Arizona in 2018 - KNOW is a global media company and community dedicated to amplifying the voices of Female Leaders, Executives, and Entrepreneurs. KNOW publishes the nationally recognized KNOW City Book in fifteen markets across North America, the Women to KNOW State-Wide Hardcover Book in Arizona, Florida, and North Carolina, and the quarterly KNOW Magazine. It also produces the annual KNOW Summit and 100 Women to KNOW in America Award & Gala in Phoenix, Arizona, FOCU$ED, a bimonthly panel series, and a one-day conference on business 101, held in flagship chapters - and has recently launched KNOW Cares (a non-profit centered around helping women + youth reach their next level of achievement).
Visit www.theknowwomen.com to learn more.

Professional Womans Magazine
PWM covers news information ranging from professional concerns to civic affairs, trends, diversity careers and business. Every issue includes education, finance, health, technology, travel, the arts and family issues that impact the professional woman. We provide the latest, most important diversity news, covering virtually every industry, business and profession. This includes up-to-date statistics on workforce diversity, as well as business-to-business trends. We offer both recruitment and business opportunities, along with accurate, timely conferences and event calendars. And, just as importantly, we spotlight inspiring role models and notable mentors. PWM is a WBENC and DOBE-certified company.
Visit www.professionalwomanmag.com to learn more.