Our Sponsors
The Women Presidents Organization is supported by a group of corporate sponsors who are committed to the role women presidents play in the business and financial communities and is active in growing the organization. Each sponsor is aligned with the WPO's mission of accelerating members' business growth, enhancing competitiveness, and promoting economic security.


"Why support the WPO? To gain opportunities to interact with growing businesses we may not otherwise encounter."
Beth Marcello
PNC Wealth Management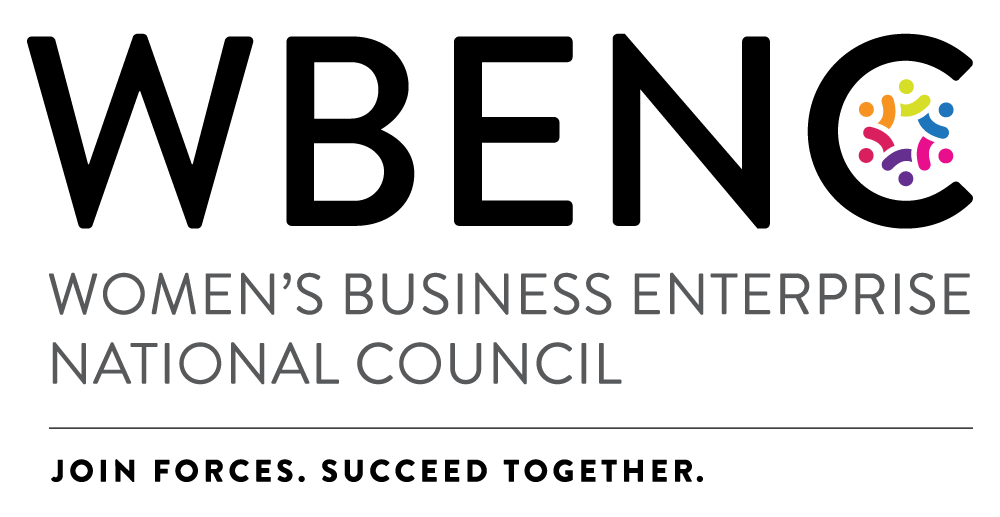 The Women's Business Enterprise National Council (WBENC) was founded in 1997 to develop a nationwide standard for women-owned business certification. Since then, the organization has grown to become the largest third-party certifier of businesses owned, controlled, and operated by women in the United States and a leading advocate for women-owned businesses in corporate and government supply chains.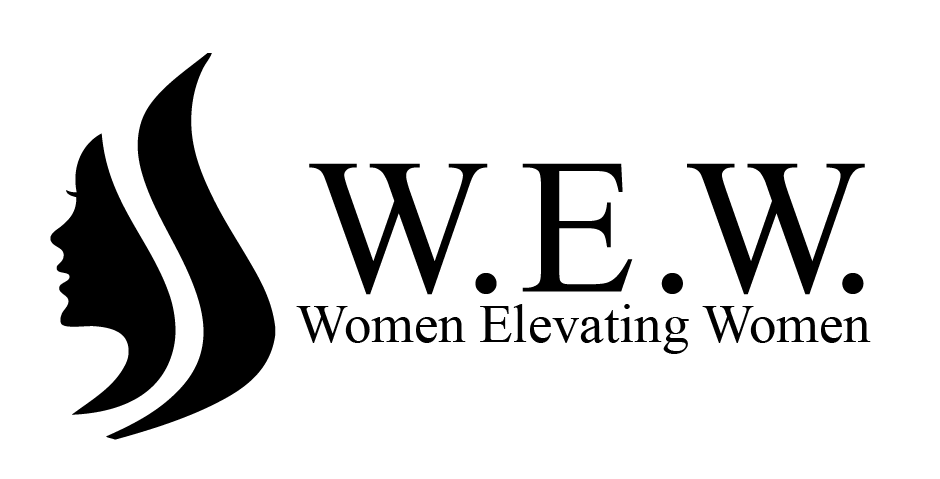 W.E.W. is a business conference providing a platform where all women, multi-cultural, women of color, women veterans, women with disabilities, LGBTQ who are executives and entrepreneurs, can come together to openly share and to learn from each other. W.E.W. is building a community where women want to elevate each other in their careers.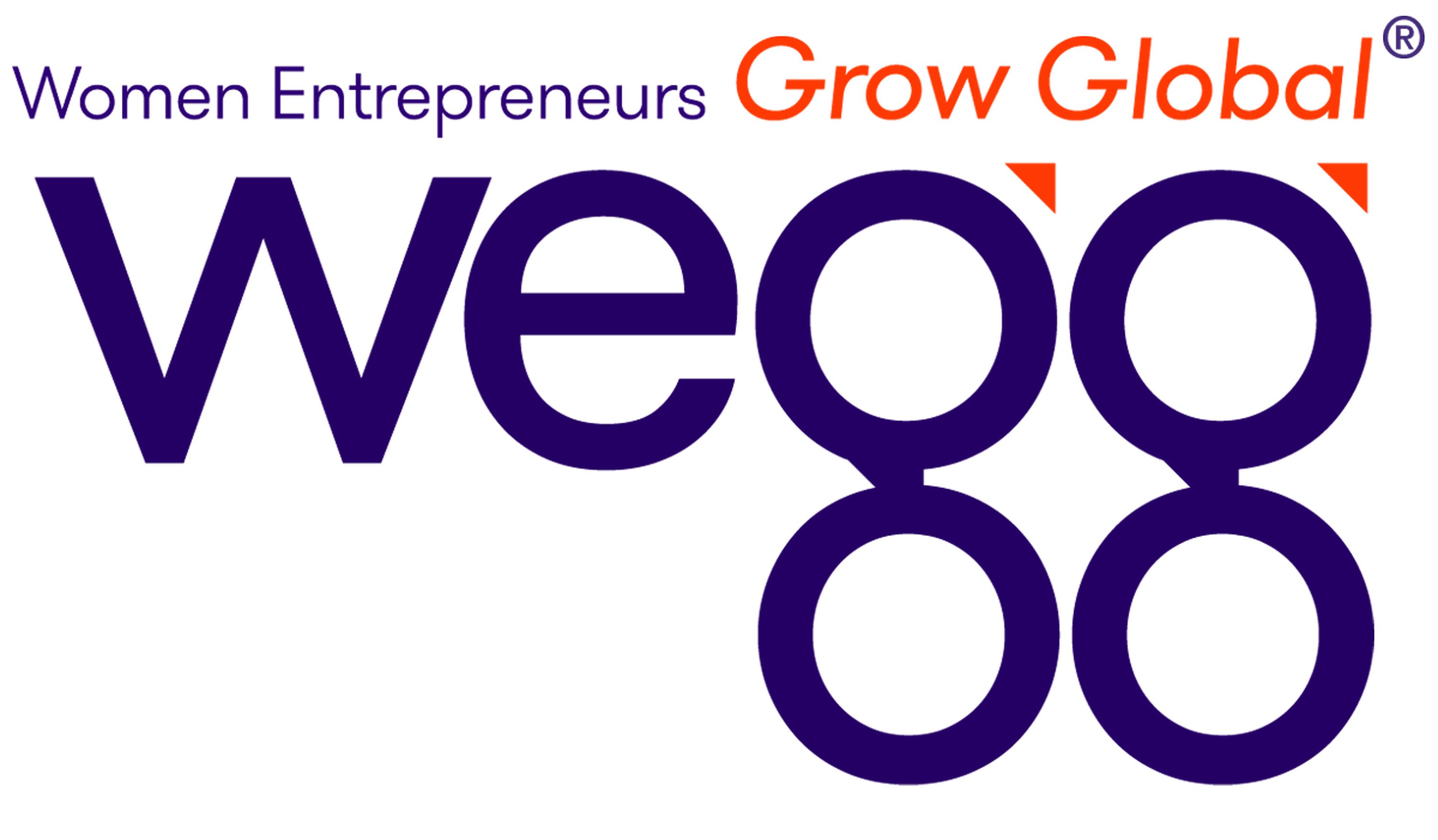 The mission of Women Entrepreneurs Grow Global® is to educate, inspire and nurture women business owners and entrepreneurs worldwide on how to go global so they can run healthier businesses and create a new future for themselves, their families and their community.