Our Sponsors
The Women Presidents Organization is supported by a group of corporate sponsors who are committed to the role women presidents play in the business and financial communities and is active in growing the organization. Each sponsor is aligned with the WPO's mission of accelerating members' business growth, enhancing competitiveness, and promoting economic security.

Established in 1817 and based in Canada, BMO Financial Group serves 12 million personal, commercial, corporate, and institutional customers in North America and internationally. Operating as BMO Bank of Montreal in Canada and BMO Harris Bank N.A. in the United States; Private Client Group, its wealth management business; and BMO Capital Markets, BMO Financial Group shares one vision: to be the bank that defines great customer experience.
Learn more at our-impact.bmo.com

Exclusive Sponsor of the Zenith Group.
At EY, our purpose is building a better working world. The insights and services we provide help to create long-term value for clients, people and society, and to build trust in the capital markets.
Learn more at ey.com

Key4Women started in 2005 as a campaign to lend $1 billion to qualified women-owned businesses within three years. The program achieved that in two years and has now generated more than $12 billion in loans to women-owned businesses. Membership in Key4Women is free. In addition to helping women business leaders and owners tap into capital to build and grow their businesses, Key4Women members gain valuable access to a team of local Certified Key4Wome Advisors who advocate, connect and empower women on their journey to financial wellness.

Developing and executing an investment strategy that encompasses every aspect of your financial life can be challenging, particularly when you have substantial assets and sophisticated needs. At PNC, one of the nation's largest wealth managers, a Wealth Management advisor will work with you to develop a strategy that can range from investment management and estate planning to trust administration and private foundation management. PNC, the nation's fifth largest bank, has a track record of advocating for women in business. We have been recognized among the 100 Best Companies for Working Mothers and the Top 50 Companies for Female Executives. In addition, more than 15 years ago, the women within PNC Wealth Management created a network to recognize the financial decision-making roles of women within their communities.
Learn more at pnc.com/women

Prudential's WOW Wellness Outcomes at Work Program can provide WPO members an advantage in recruiting and retaining an engaged workforce. Employees are searching for opportunities to build financial wellness - 80% are more likely to stay with an employer who provides financial wellness programs.*
WOW is a no cost program that includes seminars, tools, and consultation with Financial Professionals that teach a broad range of topics like budgeting, college funding, caregiving, retirement, and advanced asset management. To participate in a live demonstration of the WOW Program, email wpo@prudential.com.
For information on protecting your loved ones financially, click here.
Or to schedule a complimentary financial check up with a Prudential Financial Professional, click here.
Prudential Financial, Inc. (NYSE: PRU), is committed to helping individuals and institutions grow and protect their wealth through a variety of products and services, including life insurance, annuities, retirement-related services, mutual funds, and investment management. In the US, Prudential's iconic Rock symbol has stood for strength, stability, expertise, and innovation for over a century. For more information, visit www.news.prudential.com.
*Prudential's Pulse of the American Worker Survey, January 2021
1054047-00001-00
To learn more about the WOW Program exclusively for WPO Members and their companies, watch this video.
Learn more at news.prudential.com

We're continuing to build an inclusive supply chain that reflects our customer, and it's imperative that we provide products and services that resonate and meet our customers' needs. Our customers represent all of America, and we want to be sure our suppliers do, too. 
Read more

Wells Fargo is the Exclusive Sponsor of WPO Platinum. Wells Fargo understands how important time, information, and the right guidance are for a business owner. That's why we've developed a unique banking approach for business owners who've grown beyond being a "small" business, yet don't require complicated, large corporate products or programs.
Through a dedicated relationship team assigned directly to your business, you'll receive an unprecedented level of support and access to expertise, objective guidance, and solutions that work best for your situation. Your relationship manager will take the time to understand you and your business and provide the full-service banking solutions, backed by a team of product specialists, that work best for you. 
Wells Fargo is now the Exclusive Sponsor of Platinum I, II, III, IV and V Groups.
Learn more at wellsfargo.com/about


"Why support the WPO? To gain opportunities to interact with growing businesses we may not otherwise encounter."
Beth Marcello
PNC Wealth Management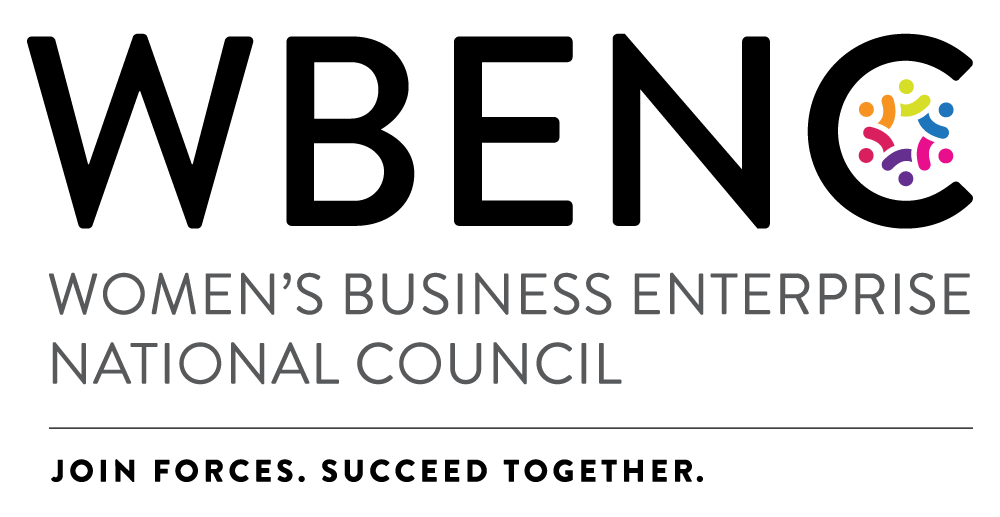 The Women's Business Enterprise National Council (WBENC) was founded in 1997 to develop a nationwide standard for women-owned business certification. Since then, the organization has grown to become the largest third-party certifier of businesses owned, controlled, and operated by women in the United States and a leading advocate for women-owned businesses in corporate and government supply chains.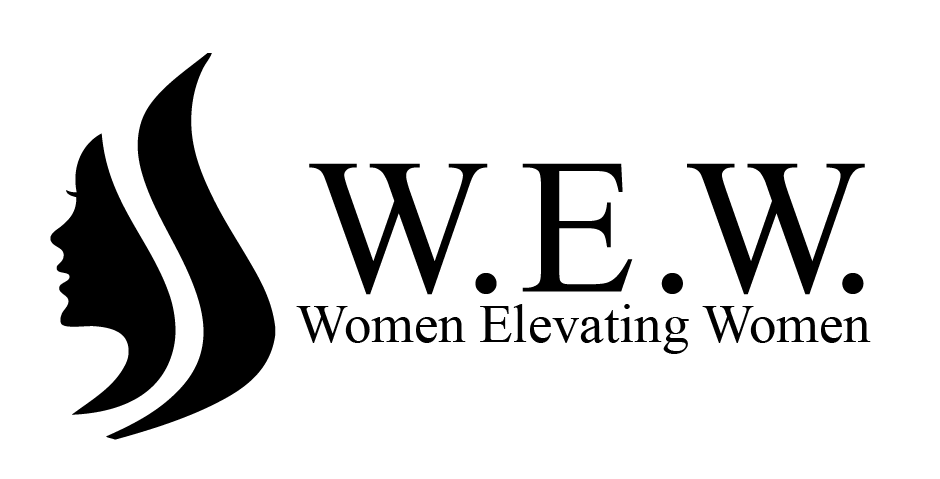 W.E.W. is a business conference providing a platform where all women, multi-cultural, women of color, women veterans, women with disabilities, LGBTQ who are executives and entrepreneurs, can come together to openly share and to learn from each other. W.E.W. is building a community where women want to elevate each other in their careers.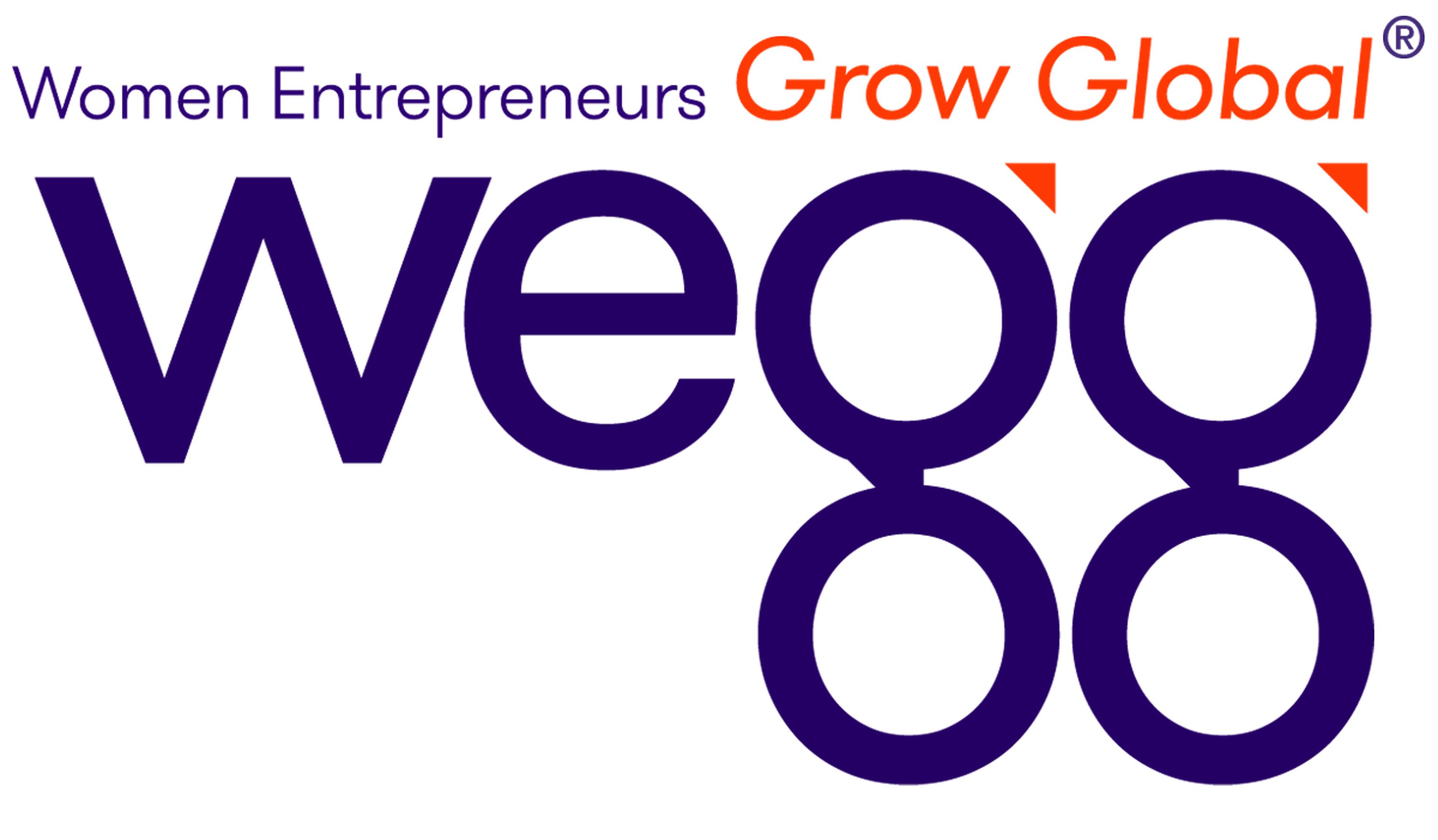 The mission of Women Entrepreneurs Grow Global® is to educate, inspire and nurture women business owners and entrepreneurs worldwide on how to go global so they can run healthier businesses and create a new future for themselves, their families and their community.