Welcome to the organization where dynamic and diverse women business leaders around the world tap into collective insight to experience game-changing breakthroughs. Where your perspective can be understood, challenged, and refined.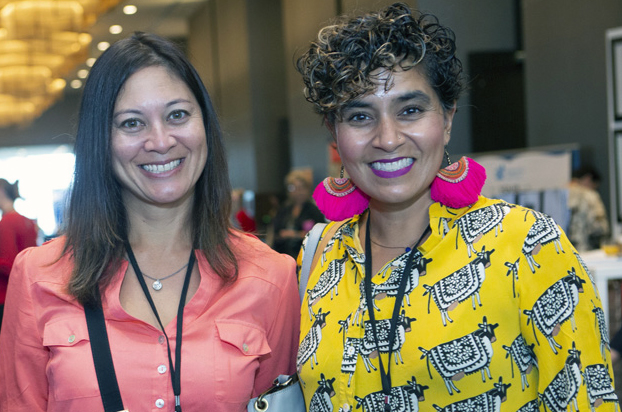 Where you can validate everything that's gotten you this far and cultivate new strategies that'll take you even farther. Welcome to the WPO.
The WPO at a Glance
The WPO is an environment where women business leaders access the very thing we find missing no matter how much we've achieved: the understanding, support, and counsel of entrepreneurial equals. We have made it our mission to assemble that peer group because we've witnessed—for a quarter of a century—how big an impact it can make in the lives of our members.
2,000+
MEMBERS
Women entrepreneurs leading their businesses
139
CHAPTERS
Meeting monthly across 10 countries
$14.4
MILLION
Average revenue of member companies
75
EMPLOYEES
Average number of employees in members companies
Strength in Vulnerability
Members meet in a safe, energizing, professionally-facilitated environment with their non-competitive entrepreneurial peers. Here, they are free to address financial concerns, organizational development, hiring and firing, and other commonly shared issues. Members are quick to offer perspective or extend a confident hand to help each other grow their business, achieve their goals, and experience game–changing breakthroughs.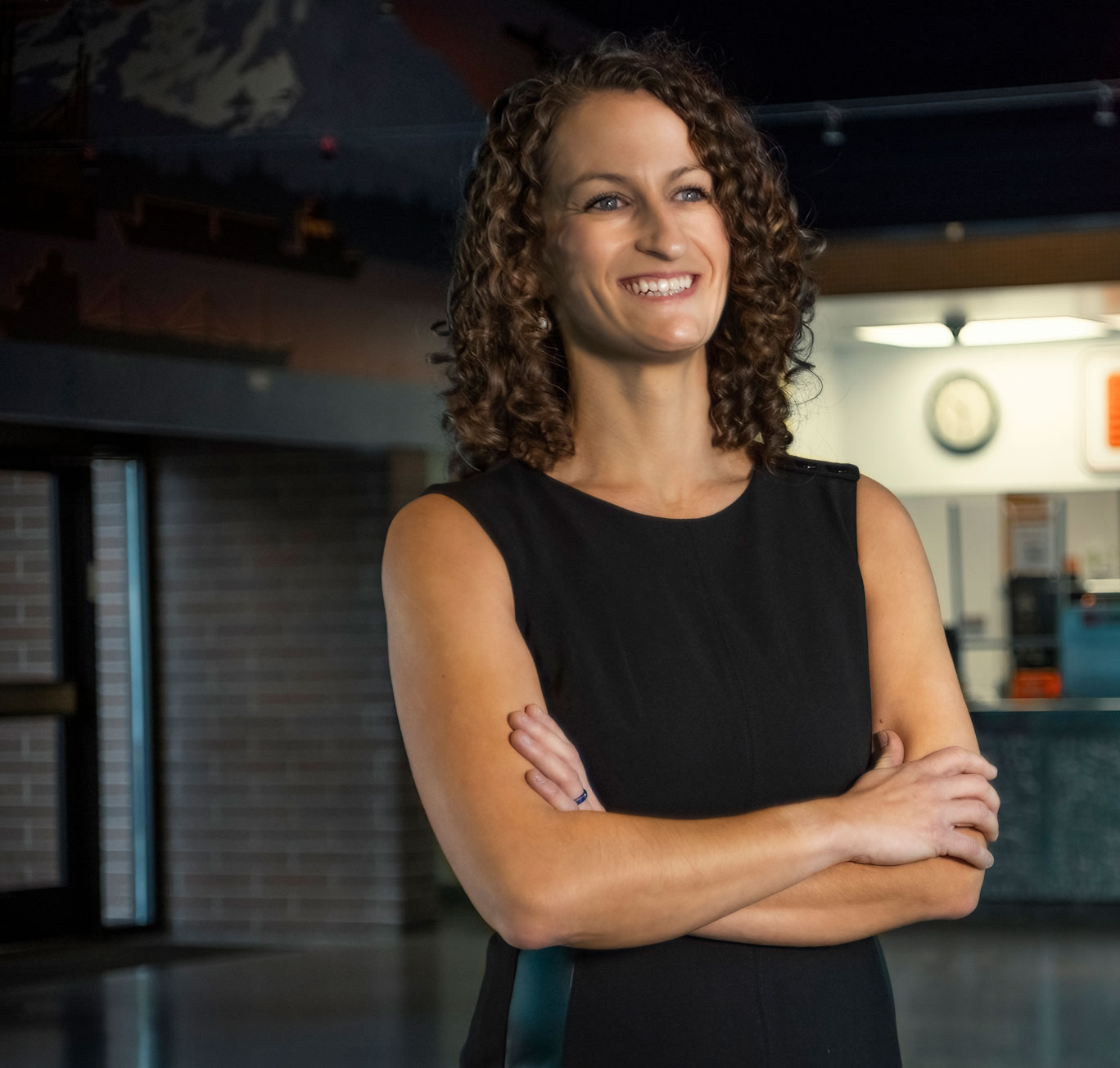 Take the Next Step
As part of our diverse and experienced global membership, you can explore options, weigh alternatives, and gather perspectives. Through connection and shared wisdom, your needs as a business leader are addressed and your whole person is recognized.
Get Access. Find Inspiration. Make an Impact.
We are always looking for women business leaders like us who combine big ideas and bold visions with the determination to see them through. Come see what you can achieve next.
APPLY FOR MEMBERSHIP
The WPO is the first organization that really spoke to me. From the beginning, I felt surrounded by women with similar issues, intellects, goals, and objectives. They're smart, they're credible, they have integrity, and they come from all different industries, so we learn from each other.
CAMILLE THOMAS
President & CEO, JMC Retail Group
Our Founder
Dr. Marsha Firestone founded the WPO in 1997 after previously serving as Vice President of Women Inc. and as Vice President of Training and Counseling at the American Woman's Economic Development Corporation (AWED). In 2003, she was appointed to the National Women's Business Council.
She is the author of The Busy Woman's Guide to Successful Self-Employment, has published research in business and educational journals, and is a frequent guest speaker.
Dr. Firestone earned her PhD in communication from Columbia University and is an expert in adult learning theory, nonverbal communication, and managerial competency.