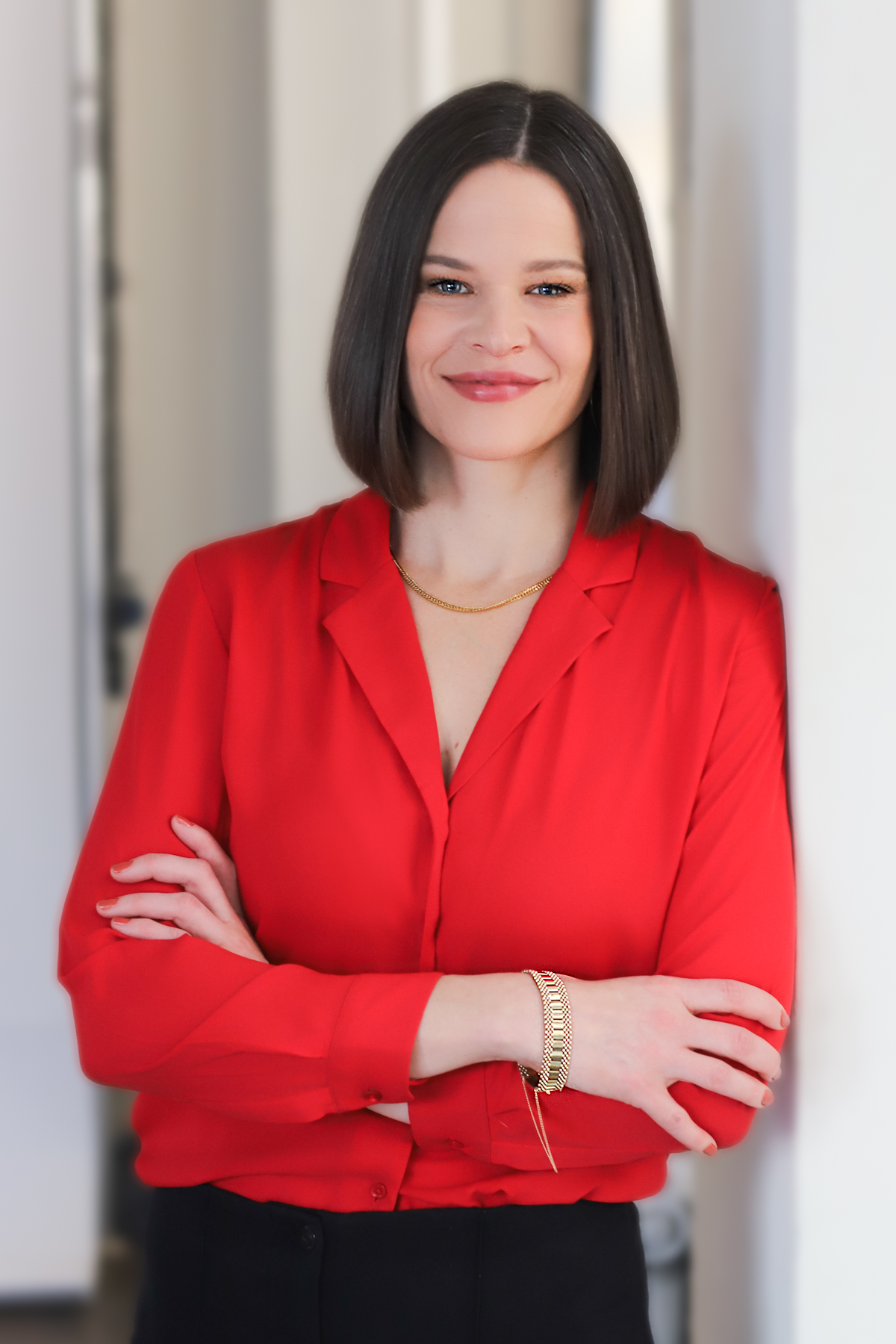 Camille Burns
Chief Executive Officer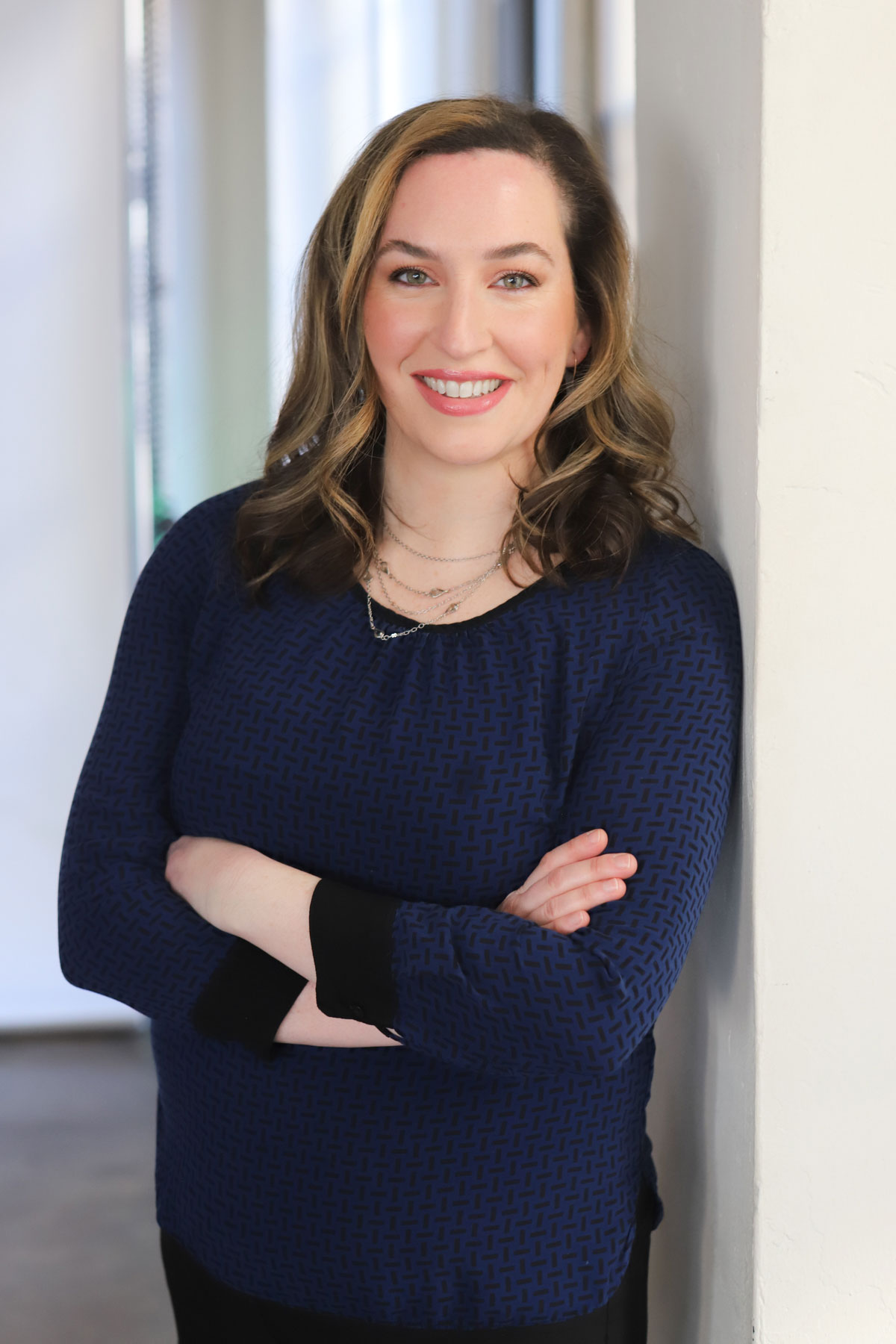 Sara Charbonnet
Chief Operating Officer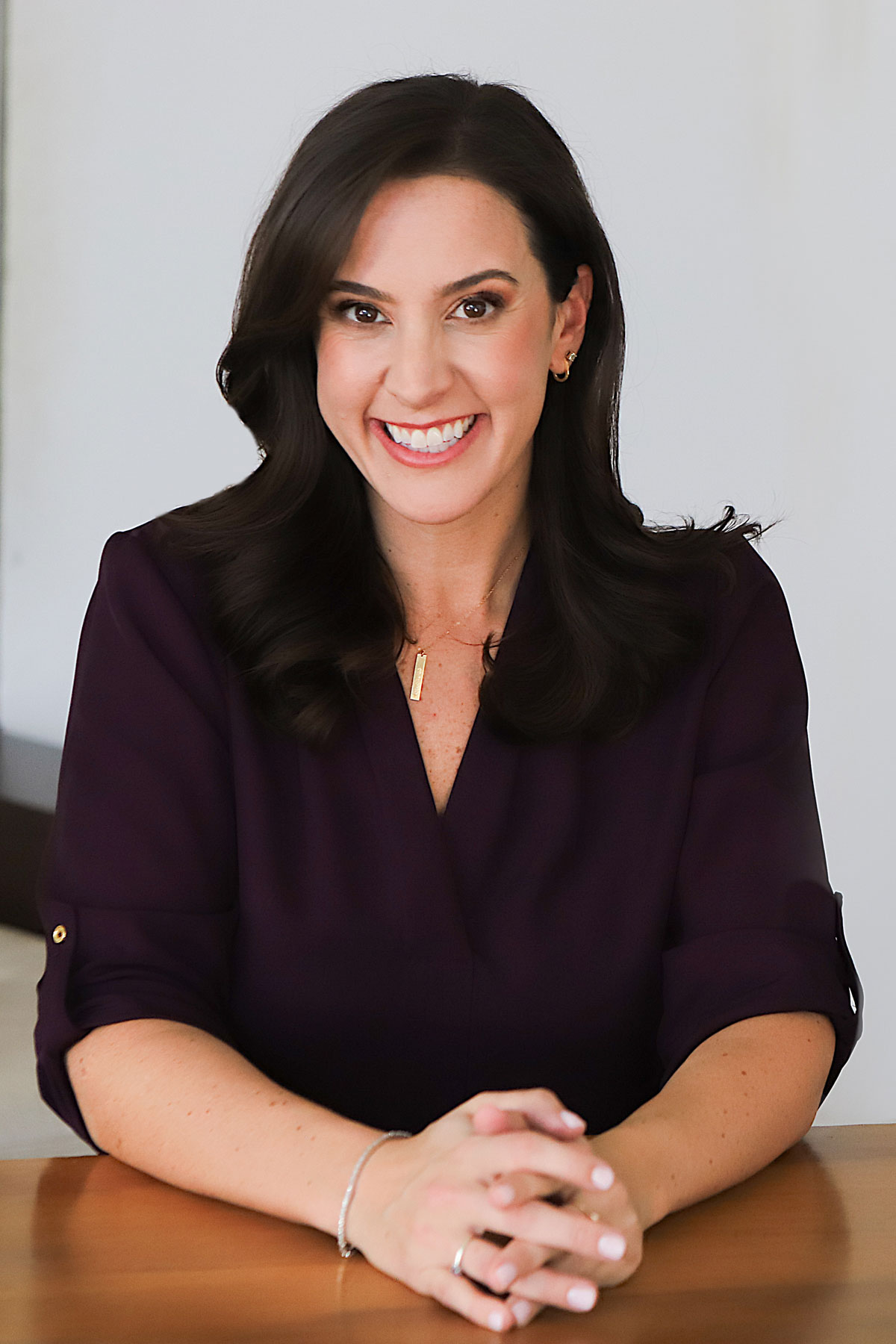 Kirsten Wynn
Chief Innovation and Programming Officer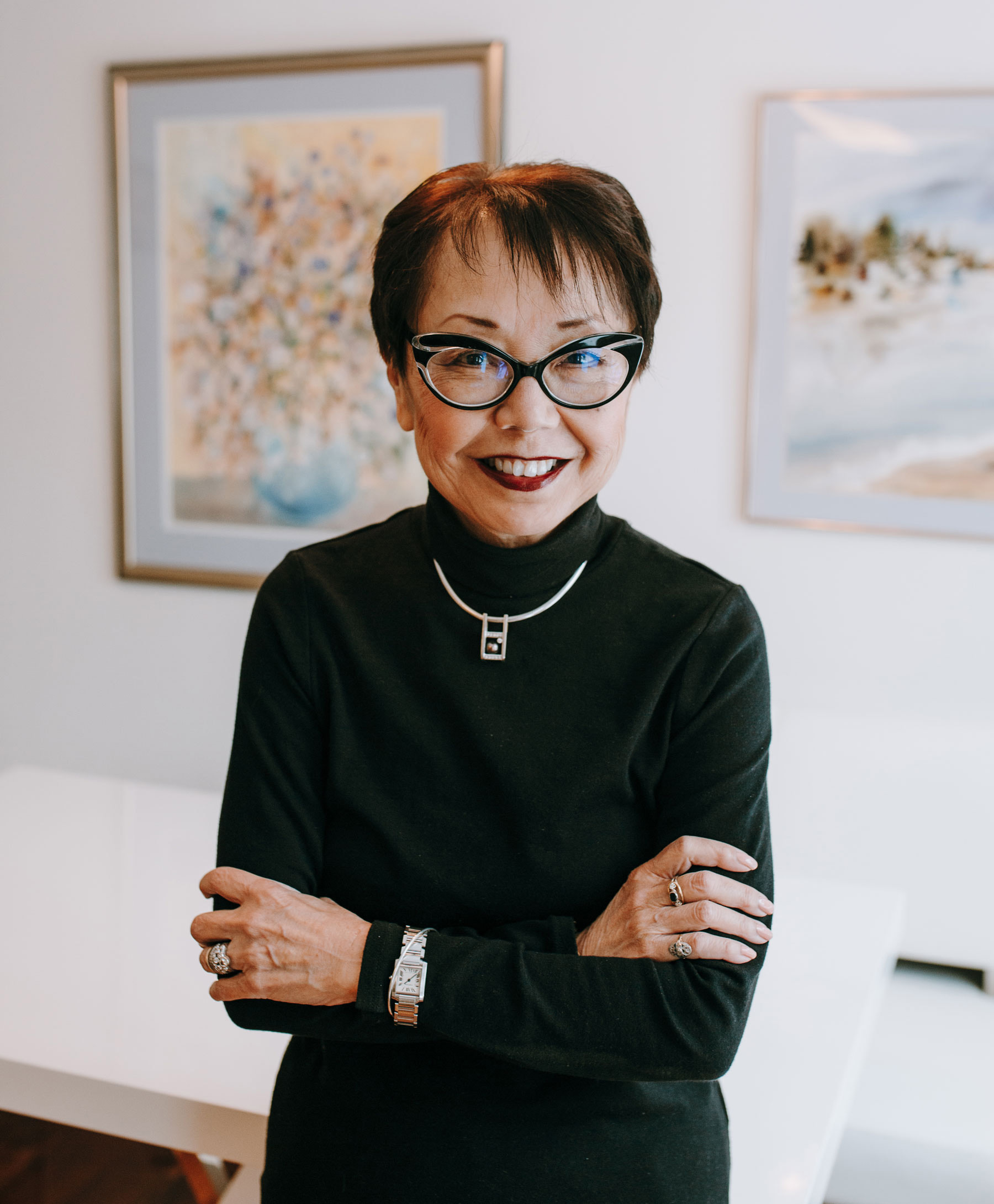 Susan Diamond
Vice President and Chief Learning Officer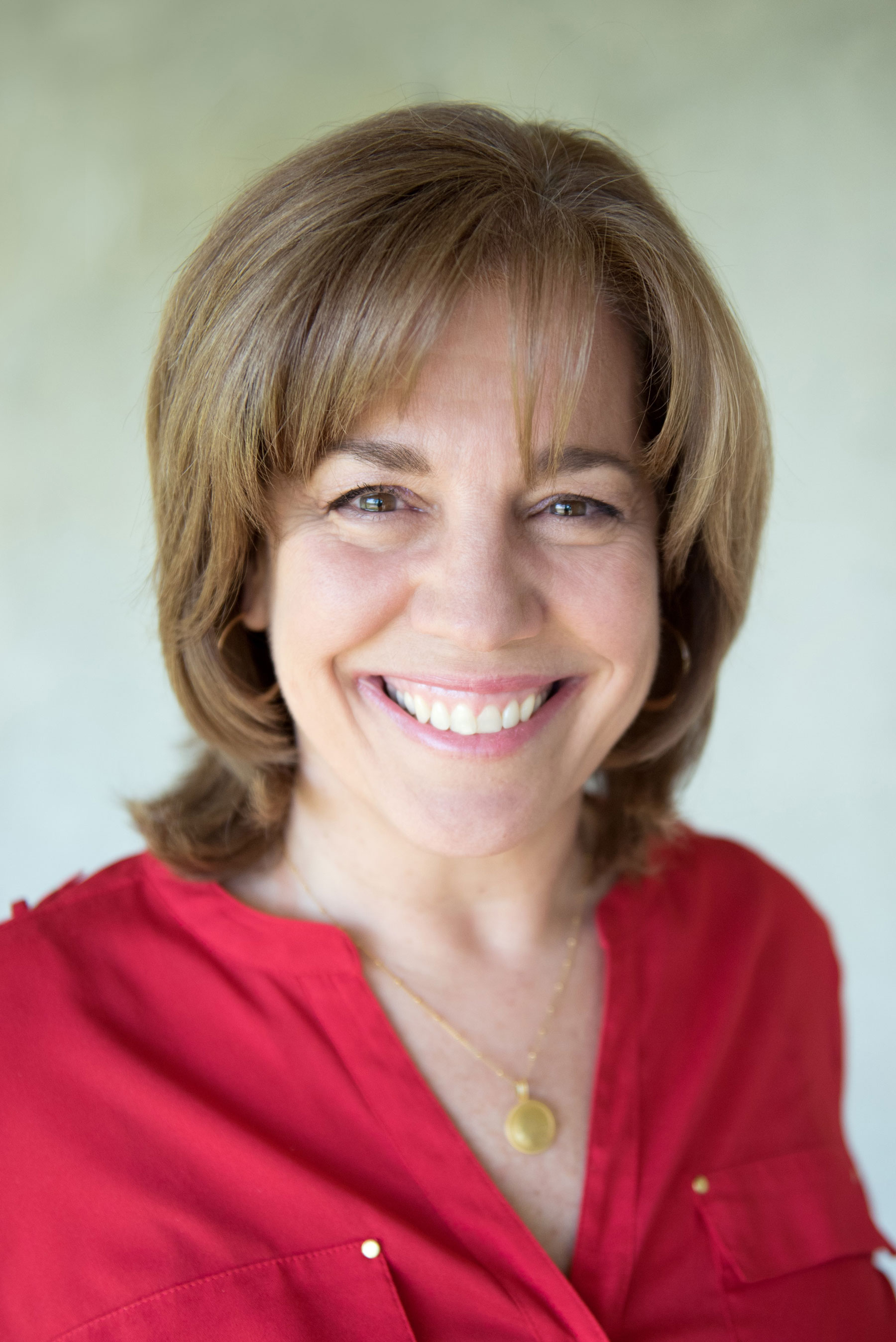 Megan McDonough
Global Director of Growth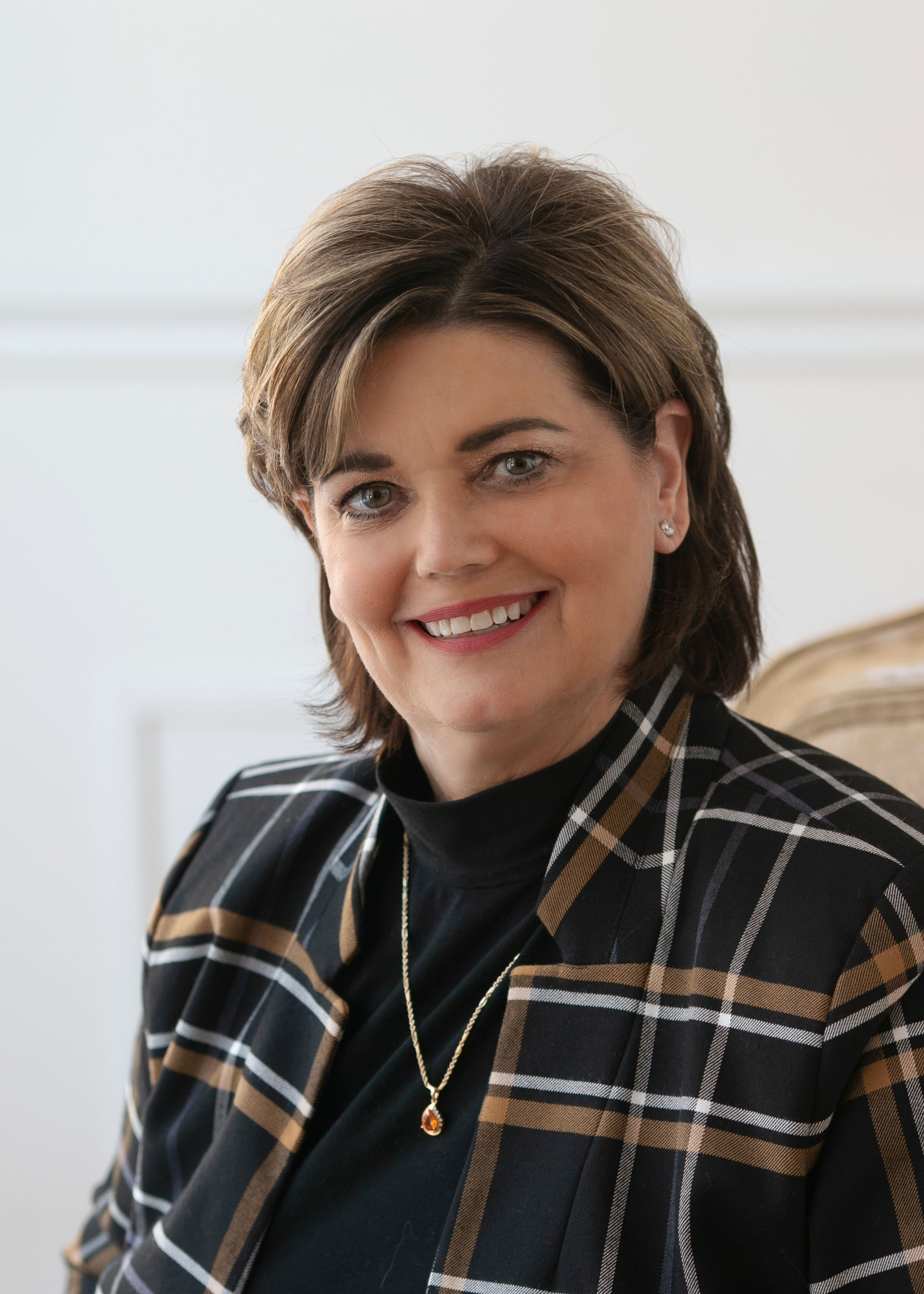 Judy Waak-Pearce
Director of Customer Engagement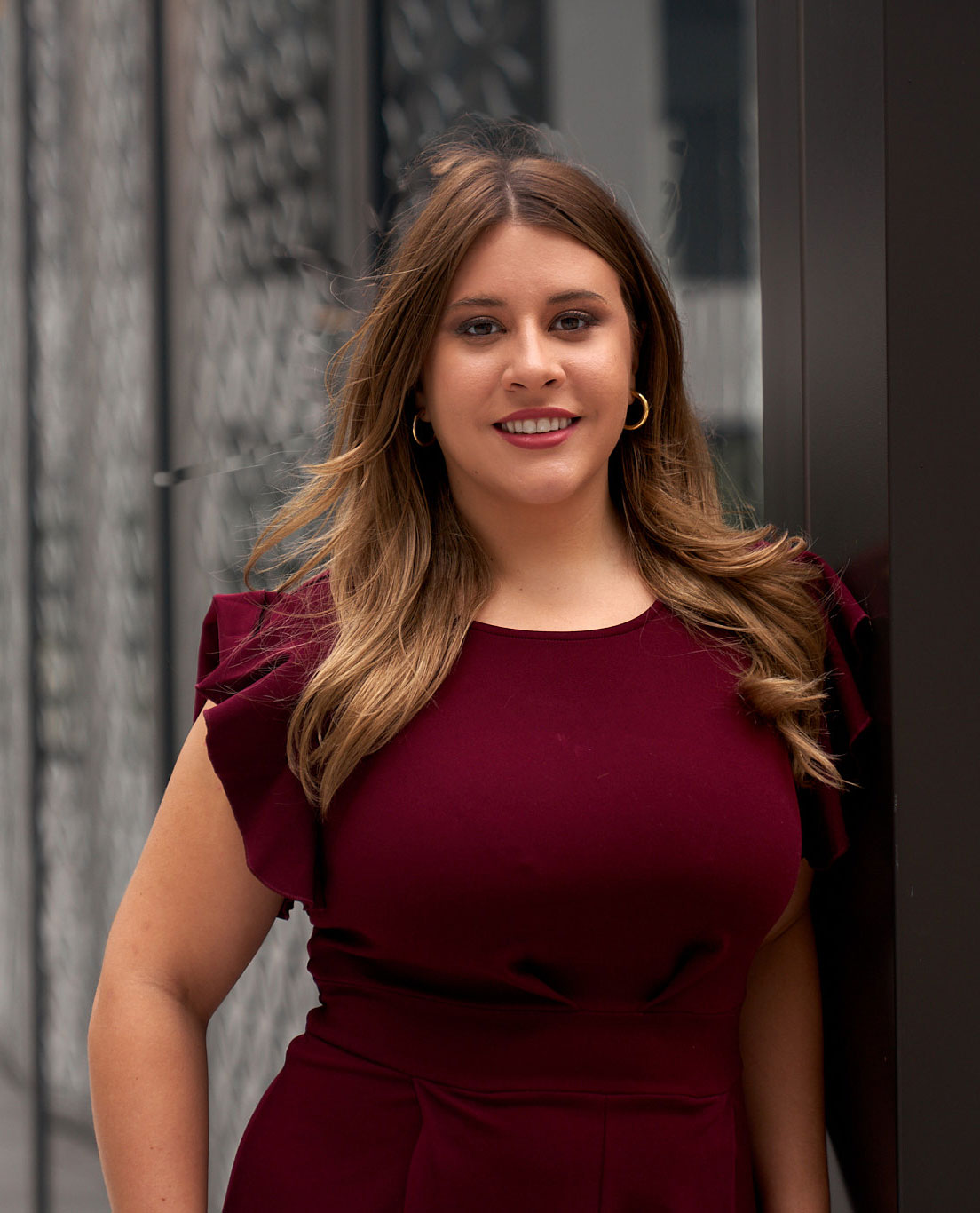 Tomi Jane DeTorres
Chapter Chair Manager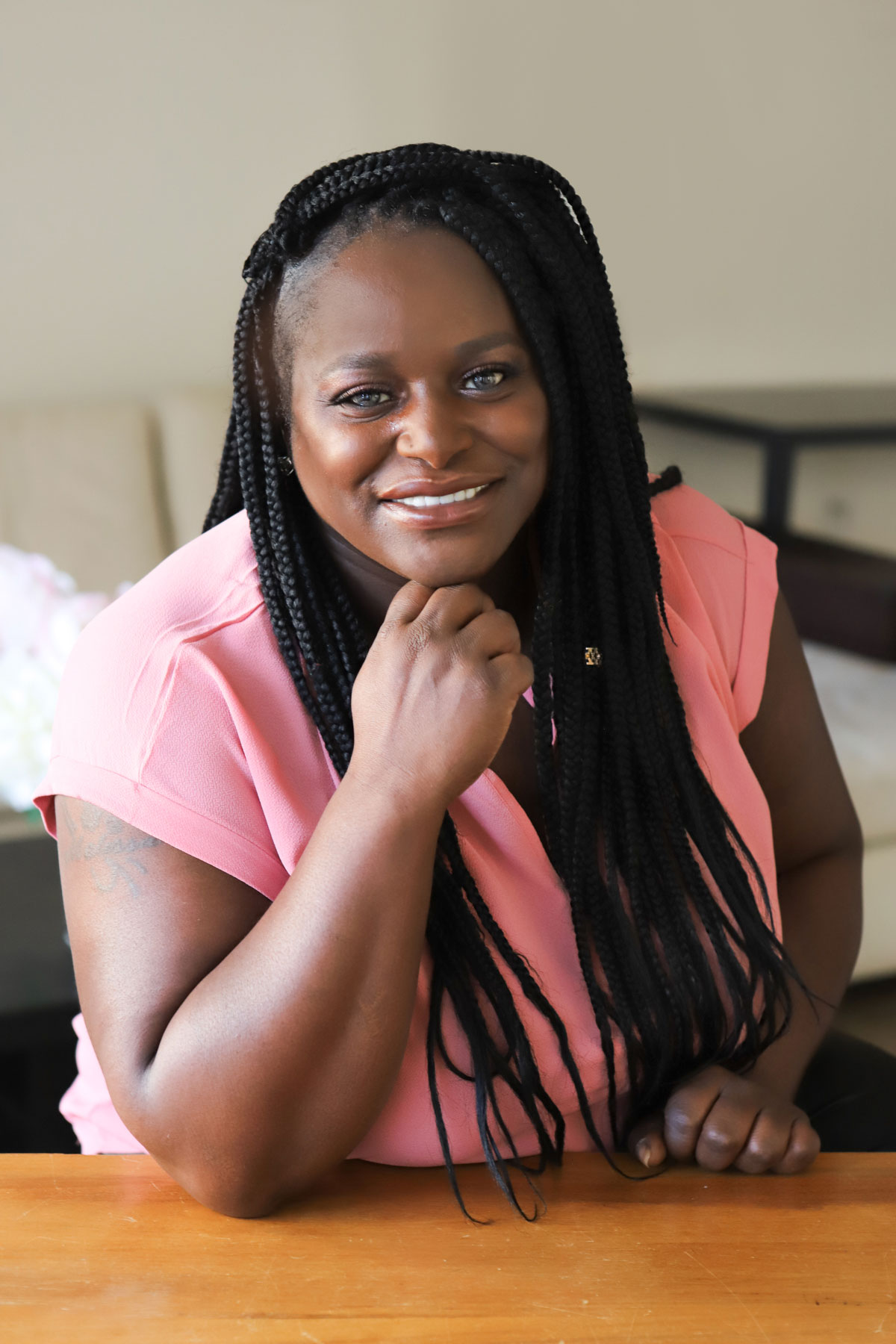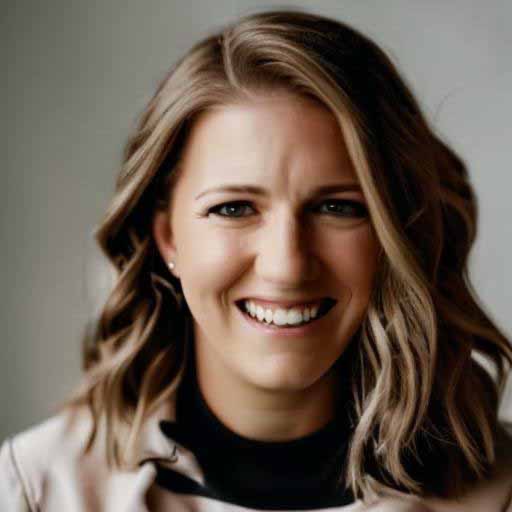 Jennette Roth
Event Manager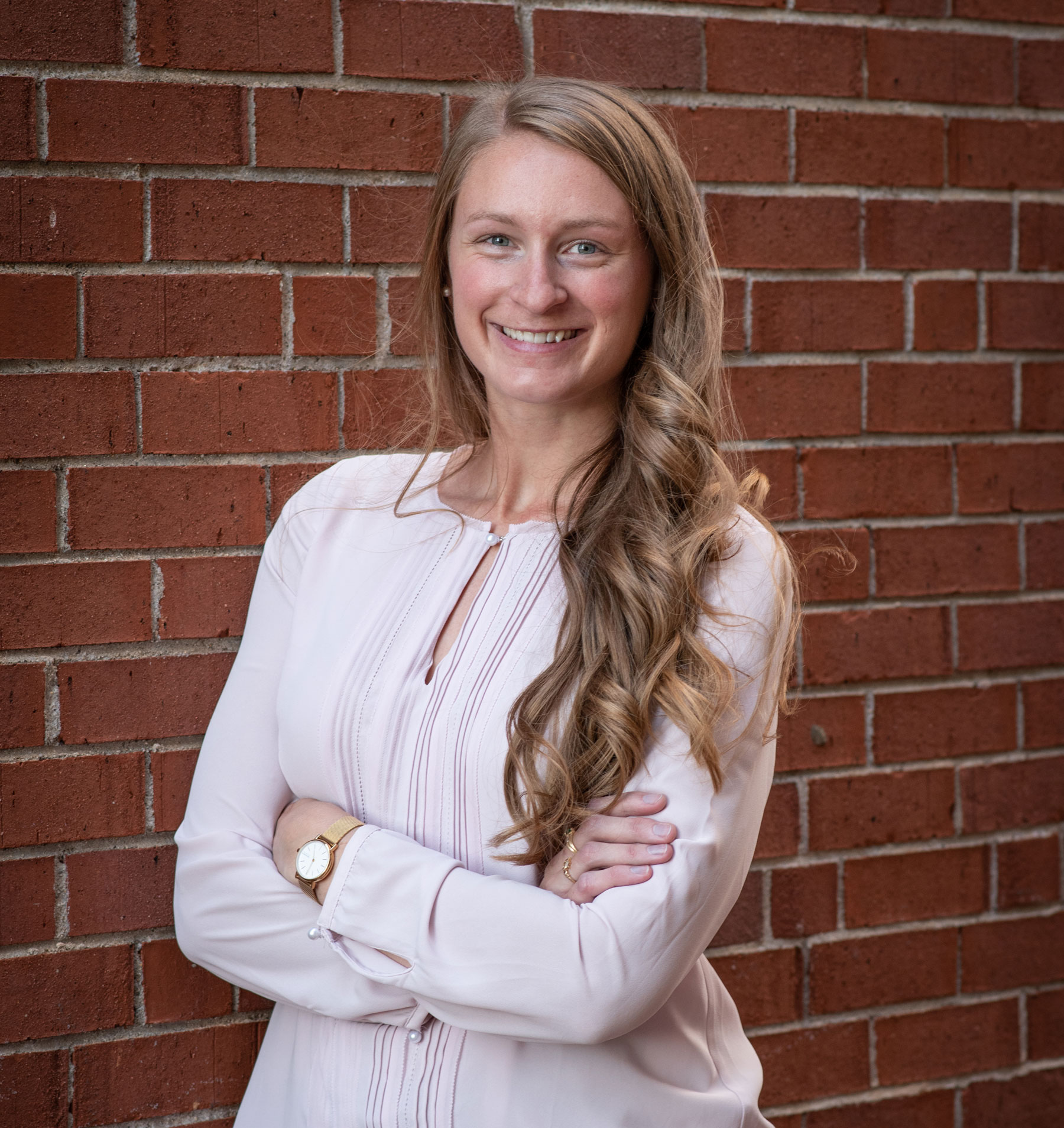 Carly Ward
Membership Coordinator
Board of Directors
The WPO has assembled a dynamic and accomplished group of individuals to serve on the Board of Directors and the Advisory Council, offering the potential to increase opportunities available to WPO membership and to grow the WPO as an organization.
Camille Burns (CEO), Women Presidents Organization
Margery Kraus (Chair), APCO Worldwide, Inc.
Phyllis Newhouse (Treasurer), Xtreme Solutions, Inc.
Maril MacDonald (Secretary), Gagen MacDonald
Ida Abdalkhani, Ability to Engage, Inc.
Nicolette Algene Jacobs, PricewaterhouseCoopers
J Lynn Anderson, FHLB of Cincinnati*
Lynda Applegate, Harvard Business School
Michele Bailey, Blazing Design Inc.
Janice Bryant Howroyd, Act 1 Group
Elaine Buxton, Confero, Inc.
Sue Commanda, Hudson River Community Credit Union*
Susan Denk, White Crane Construction LLC
Kerrie R. Heslin, Esq., Nukk-Freeman & Cerra, P.C.
Betty Hines, Women Elevating Women 
Barbara Hutchinson, M.D., Ph.D., FACC, Chesapeake Cardiac Care
Sandy Marsico, Sandstorm Design
Alina Martin, Compliance Strategies Canada Ltd.*
Fortunate Mdanda, Smith Capital Equipment (Pty) Ltd
Claudia Mirza, Akorbi
Kathie Okun, Okun Financial Group
Hetal Parikh, Rangam Consultants, Inc.
Christina Seelye, Maximum Games
Anne Whelan, Seafair Capital*
Meryl Unger (Counsel), Katsky Korins, LLP
Linda Hamilton (CPA), Linda Hamilton, CPA LLC
Marsha Firestone, Ph.D. (Honorary), Women Presidents Organization
*2023 Board Observer
Diversity Policy Board Statement
The Board of the WPO confirms its commitment to its core values of inclusiveness, diversity, equality and helping women entrepreneurs achieve business success through the sharing of education, experience and best practices. As a global membership organization, the criteria for membership are ownership and revenue. There is no tolerance at WPO for judging any company on any other basis. WPO has zero-tolerance for any divisiveness. We will not tolerate any type of discriminatory practices as it pertains to race, ethnicity, age, religion, social status, sexuality, disability, or any other protected characteristics. As we move forward, the Board will continue to take steps to assure that the chapters formed reflect diversity. We will do this through the recruitment of diverse chapter chairs and the training and education of its membership on diversity and inclusion.
Francine Farkas Sears, Fabrique Ltd./WIB
Megan Gilson, PNC Bank
Judith Goldkrand, Wells Fargo
Linda Graebner, Chapter Chair - East Bay
Sheri Griffiths, BMO Bank of Montreal
Fernando Hernandez, The Coca-Cola Company
Salene Hitchcock-Gear, Prudential
Jayne Huston, Chapter Chair - Harrisburg
Dawn O'Connor, Chapter Chair - Calgary I/II
Lisa Schiffman, EY
Joanne Tabellija-Murphy, Walmart