Facilitating Greatness
Each WPO Chapter is led by a skilled and professionally-trained Chair who is knowledgeable about small business, recognized in her own community, and passionate about supporting women. 
Chapter Chairs are supportive, thoughtful, tenacious, insatiably curious, and community-focused; living the values of the WPO. They guide all monthly meetings, deliver compelling programming, form and maintain strong relationships with individual group members and promote group cohesiveness, and facilitate greatness in their chapters.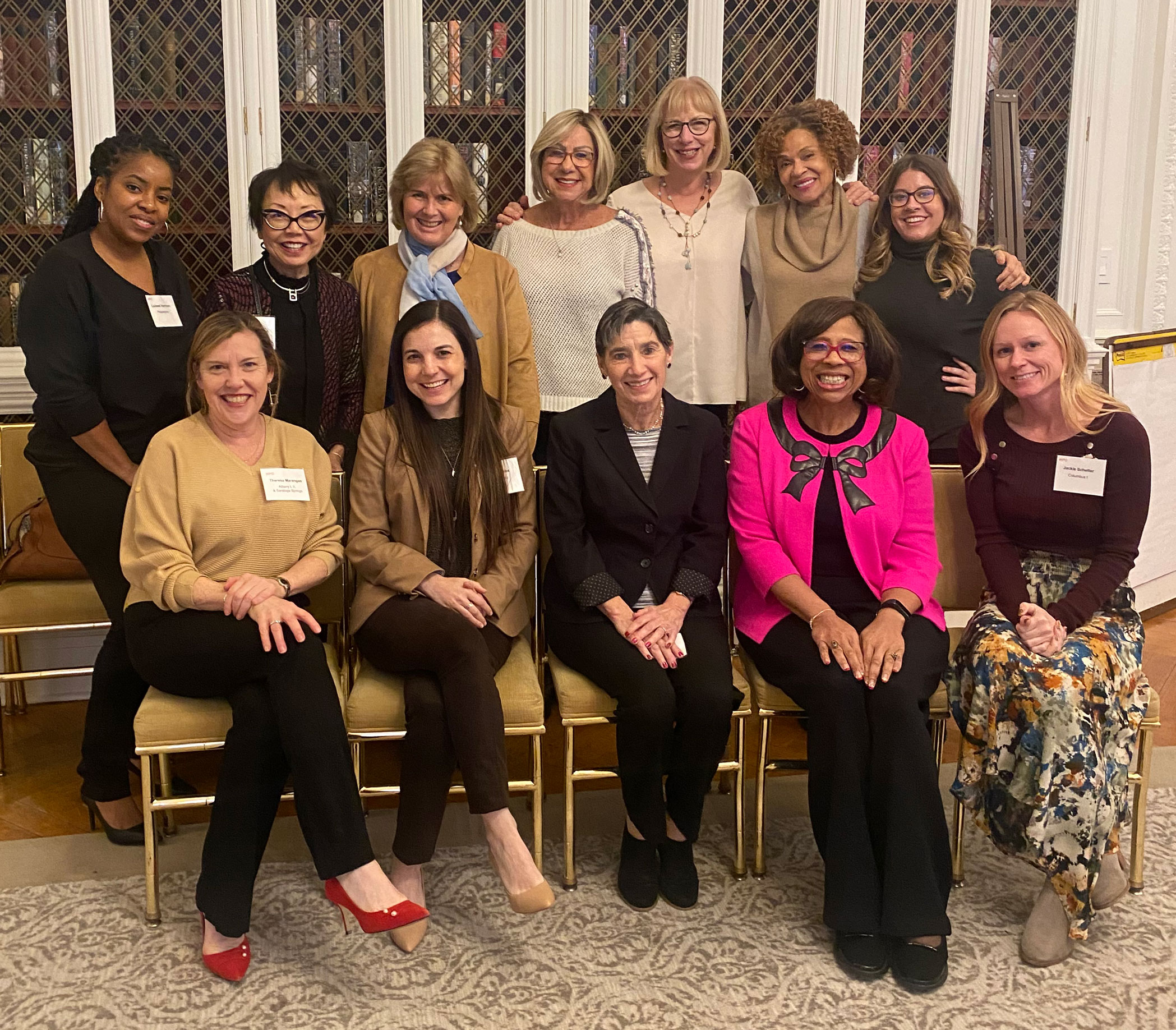 Interested in supporting women entrepreneurs through the WPO?
Apply to become a chapter chair
As a chapter chair, I appreciate the rare opportunity to provide a safe environment where women entrepreneurs can show up fully without judgment. The confidentiality of peer-to-peer learning truly brings out the genius of the group.
Ann Elliott
Chapter Chair, Columbia, South Carolina, USA