We are the WPO
The WPO is a dynamic and diverse collective of women business leaders around the world who share insight in groups facilitated to drive game-changing experiences. Where you can validate everything that's gotten you this far and cultivate new strategies that'll take you even farther.
Welcome to the WPO.
GET ACCESS
WPO provides access to accomplished women leaders who share insight gained from real-world experience.
FIND INSPIRATION
Inspired by successful peers, WPO members experience game-changing breakthroughs.
MAKE AN IMPACT
Through connection and collective wisdom, the WPO empowers members with the confidence to make high-impact decisions.
AWARDS
The Search is on for the 50 Fastest Growing Women-Owned/Led Companies of 2022!
This year marks the 25th anniversary of the Women Presidents Organization and the 15th anniversary of the 50 Fastest Growing Women-Owned/Led Companies™ Sponsored by JPMorgan Chase Commercial Banking.
Help us continue to recognize women-owned and/or led companies for their incredible achievements and business growth. Winners will be announced at the WPO Annual Conference on May 5th in Montreal, Quebec, and they are often publicized in local and national media.
The deadline to apply is February 25, 2022.
LEARN MORE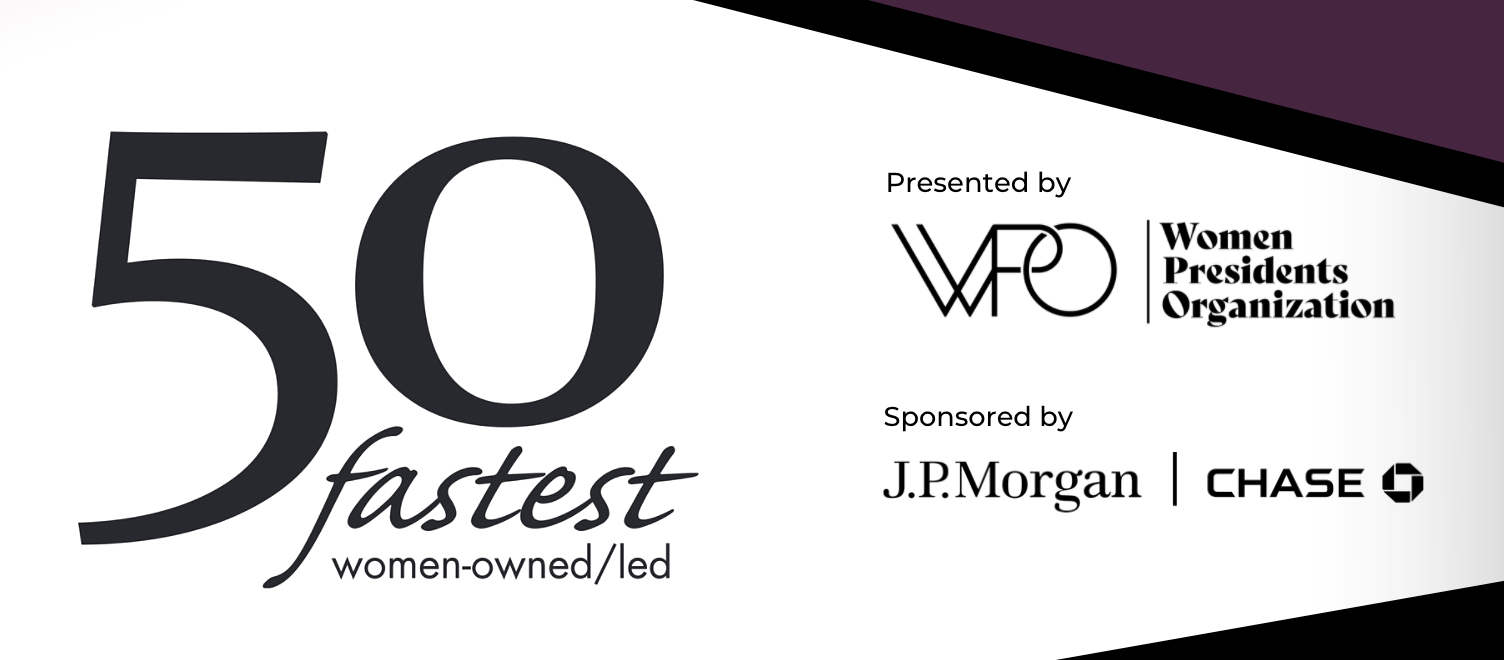 EVENTS
2022 WPO Annual Conference
Save the Date for the 25th Annual Conference! May 4-6, 2022 in Montréal, Canada.
LEARN MORE