By Tracy Fuga, Marketing Director at Founders First Capital Partners, a proud sponsor of the 2023 WPO Entrepreneurial Excellence Forum
Entrepreneurship has been widely touted as a path to achieving financial independence and creating wealth. However, for female founders, this path is challenging due to lack of access to capital through equity or traditional financing.
According to figures gathered in 2020 by Crunchbase, only 2.3% of all venture capital funding went to companies with female founders. This is a stark contrast to the funding that went to male-led companies. This disparity is even more pronounced when it comes to women of color, who receive less than 1% of all venture capital funding.
One of the primary reasons for this imbalance is the lack of representation of women in the venture capital industry. According to a report by the National Venture Capital Association, women make up only 11% of all venture capital decision-makers. This lack of representation can lead to unconscious biases in the funding decision-making process.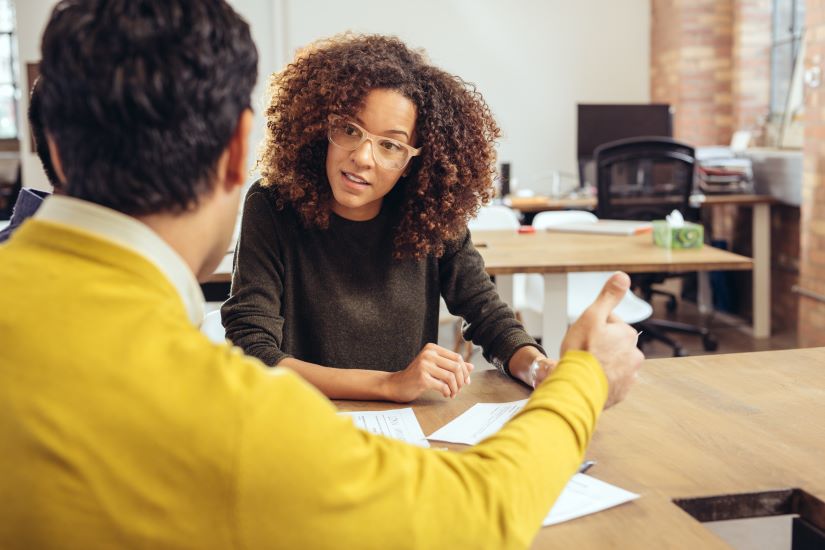 Female founder navigates the challenging path to financial independence in entrepreneurship.
Photo Credit: iStock
In addition to venture capital funding, women founders also struggle to secure traditional debt financing. According to a report by the National Women's Business Council, women business owners are 15-20% less likely to be approved for a business loan compared to men. This is despite the fact that women-owned businesses have been shown to be equally or more profitable than male-owned businesses and run much leaner companies.
One reason for this disparity in traditional debt financing is the fact that women are more likely to have lower credit scores and less collateral to offer for loans as well as a lack of access to networks and connections. A report published by the National Women's Business Council found that women-owned businesses receive less than 5% of the total dollar value of all small business loans, despite representing nearly 50% of all businesses in the United States.
The lack of access to equity and debt financing can have significant consequences for women founders. Without funding, it can be challenging to grow a business and compete in an increasingly crowded market. It can also limit the ability of women founders to create generational wealth and achieve financial independence.
"I became an entrepreneur because I wanted the opportunity to lead the process of solving HUGE problems in the market, and found that I had to forge my own path to success," said Founders First Capital Partners CEO and founder Kim Folsom. "I saw very few women-owned or people of color-owned businesses along the way that were given the chance to succeed at these types of opportunities. This is what propelled me to found my seventh venture, Founders First Capital Partners. I wanted to find a way to directly help my peers that didn't have the network in place or ability to secure bank funds or equity financing."WPO member and CEO, Chair, and Founder of Founders First Capital Partners, Kim Folsom, knows all too well the challenges of raising capital as a female founder.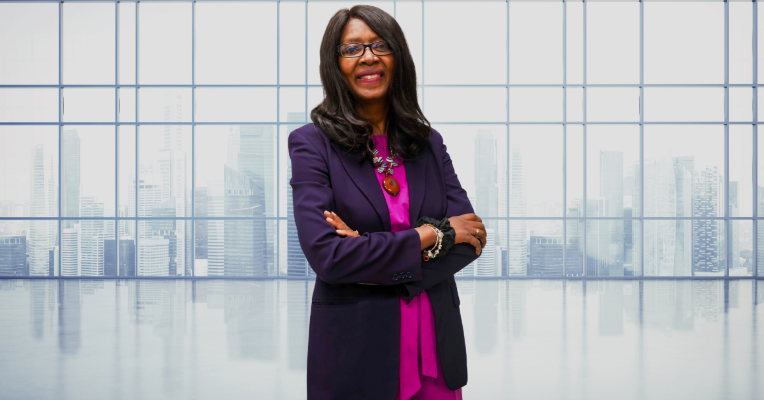 WPO member and CEO, Chair, and Founder of Founders First Capital Partners, Kim Folsom, knows all too well the challenges of raising capital as a female founder.
To address this disparity, there are steps that can be taken. First, the venture capital industry needs to increase the representation of women in decision-making roles. This can help to reduce unconscious biases and ensure that women-led companies are given an equal chance to secure funding.
Traditional lending institutions need to be more flexible in their lending criteria and offer more support to women-owned businesses. This could include offering lower interest rates, providing training and education on financial management, and creating mentorship programs to help women founders build their credit scores and collateral.
Greater investment in alternative funding sources, like crowdfunding through channels such as Kickstarter, Wefunder or Republic and impact investing from a company like Founders First Capital Partners is also needed. These sources of funding can help to bridge the gap for women founders who are unable to secure equity or traditional debt financing.
The lack of capital for women founders is a significant barrier to their success in entrepreneurship. Addressing this disparity will require a concerted effort from the venture capital industry, traditional lending institutions, and alternative funding sources. By working together, we can create a more equitable and inclusive entrepreneurship ecosystem that allows women to thrive and create generational wealth.
About the Author
Tracy Fuga is the Marketing Director for Founders First Capital Partners. She is an experienced editor and marketing professional with a demonstrated history of working in the alternative lending space. She holds Bachelor's Degrees in Journalism and Sociology from San Diego State University.