By Gina Greenlee, Margaret H. Greenberg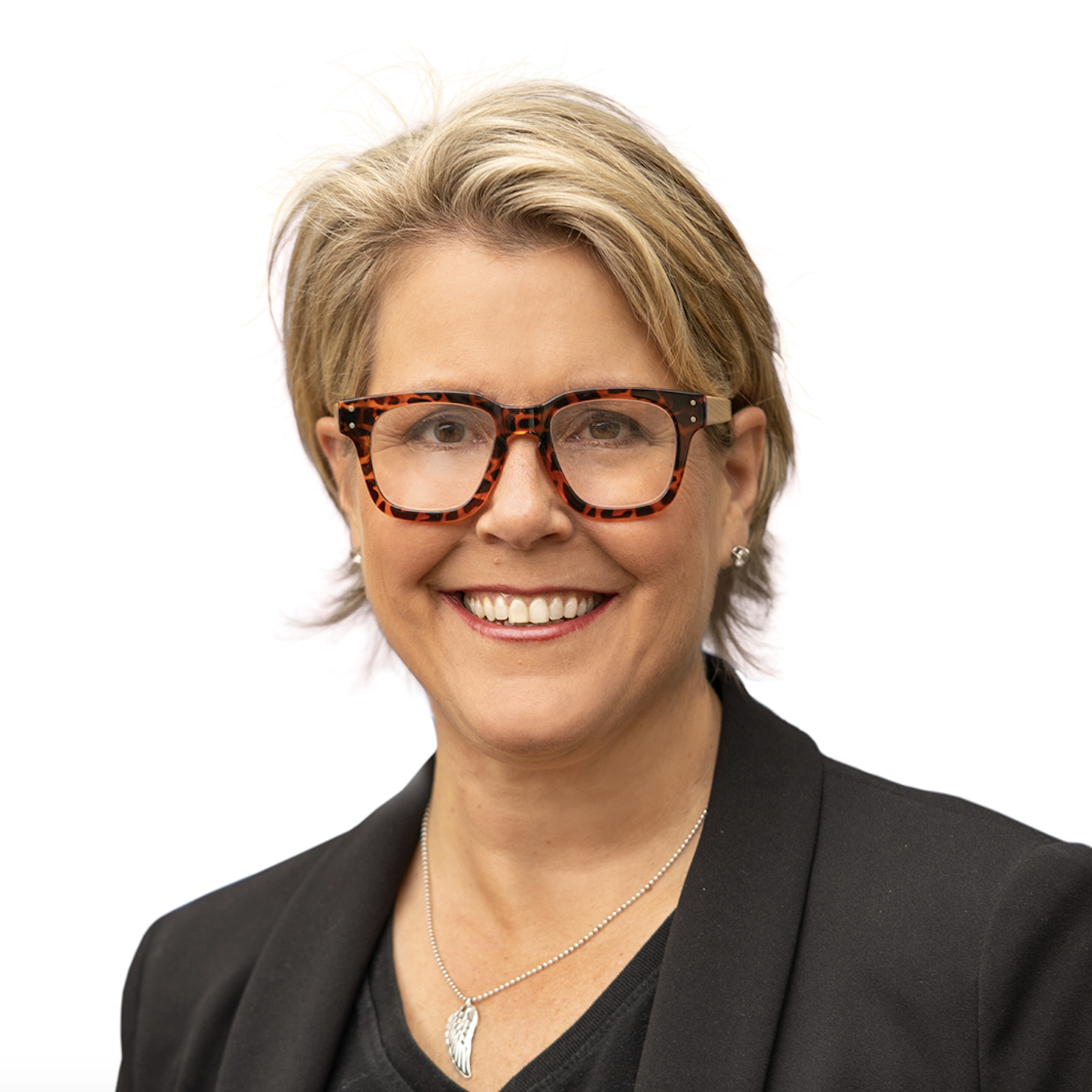 Earlier this month we were invited by premier conference sponsor Prudential to lead two Business of Race workshops at the Women Presidents Organization's (WPO) 25th Annual Conference in Montreal. We shared with business owners our organizational development (OD) approach to workplace racial equity and engaged in a rich discussion. Many of these entrepreneurs are well into the journey of embedding racial equity into business policies and practices; some are looking to partner with their clients and members of the community while others are getting started.
Are You Ready?
Readiness for change is a core muscle individuals must flex or build as part of their own race journey. Organizations must do the same. Assessing organizational readiness to start, reimagine or evolve your company's race work can serve as a guidepost for your next steps.
Look at the Annie E. Casey Foundation's "Race Matters: Organizational Self-Assessment" (OSA) report. The OSA is free and one that leaders in your organization can take. If you are a sole contributor, we also encourage you to participate – use your voice to influence your company's strategy.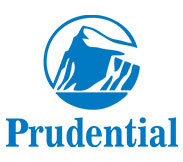 Brought to you by Prudential, a proud sponsor of the WPO
To find more about what Prudential offers to WPO members, go to www.prudential.com/wow
1060159-00001-00