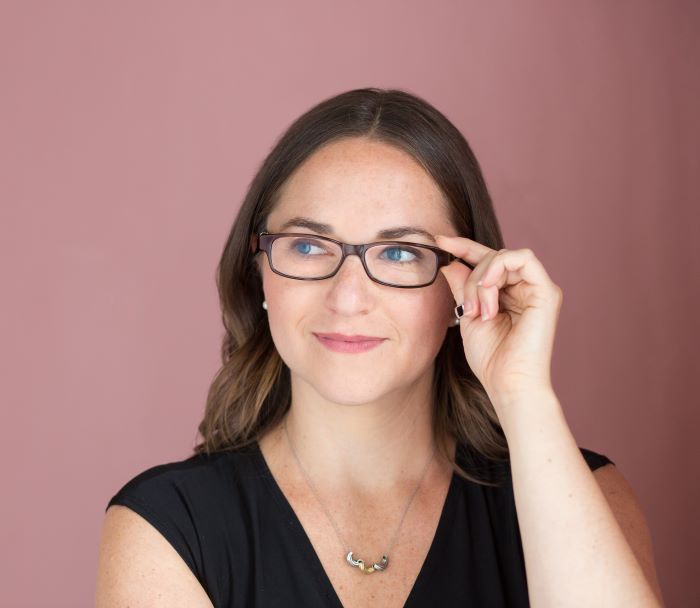 Sally Ekus
Lead Agent and Co-Owner, The Ekus Group
Hartford Chapter Member
How has being a WPO member helped your business?
The single best professional and personal resource I have in my life is WPO. The community of brilliant women offers a level of insight and experience that is unprecedented.
What challenges have you faced as a woman in business?
Working while also running a home, and also being defined by my age and gender and not the work I deliver.
What lesson have you learned that you can share with other women entrepreneurs?
Follow your foot and see where it leads you.
What's the best business advice you have received?
"Go with your gut" and "Just because you can, doesn't mean you should."
About The Ekus Group
For over 40 years, The Ekus Group is the go-to agency for all things culinary, supporting and advancing the careers of their culinary clients around the globe to find high-profile publishing, media, and endorsement opportunities. To learn more, visit ekusgroup.com.