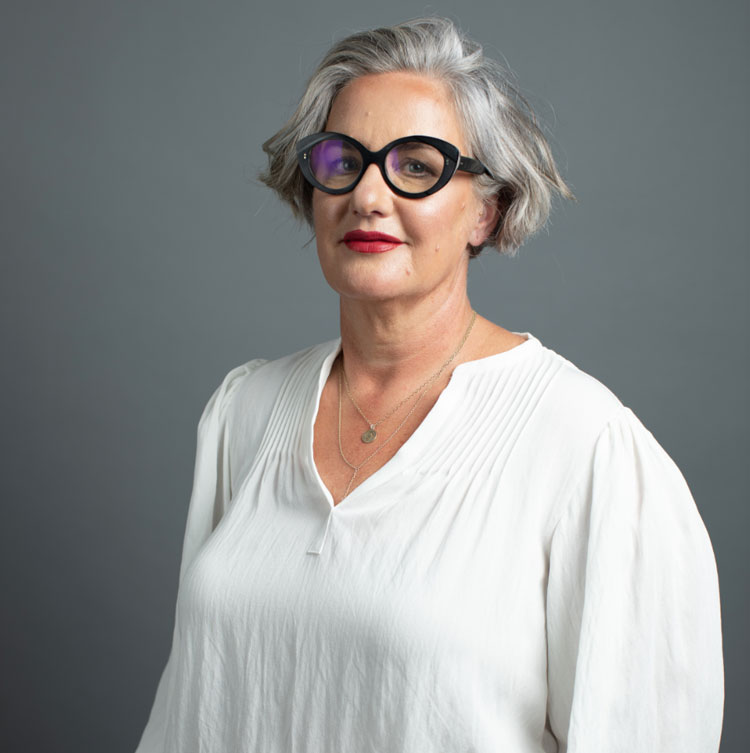 Marie-Lou Gillespie
Founder of Gillespie & Associates
WPO Cape Town II Member
How has being a WPO member helped your business?
The WPO has been a game-changer for my business in many different ways. It has opened up a world of opportunities for me and exposed me to mentors who have inspired me to change the way that I do business.
I joined the WPO around 10 years ago when I was already established as an attorney and business owner. I had just started the transition from establishing myself to firmly entrenching myself within the profession and in business. Joining the WPO provided me with access to incredibly strong female mentors who enabled me to realize that, as a woman, I could hold my own in the business world. Through being exposed to female mentors and incredible businesswomen, I got the courage and developed a vision of starting my completely own business and I was able to embark on a personal and business transformation. The monthly WPO meetings have served as a forced reminder for me to check in on the overall progress of my business and forced me to step away from the day-to-day operations of the business and given me the space I needed to work on my business.
What challenges have you faced as a woman in business?
As a woman, I positioned myself in a traditionally male-dominated world and have had to be twice as strong in order to succeed professionally. I have felt the metaphorical glass ceiling over my head when it comes to advancing in my career. I believe that the challenges women face are multi-faceted and come from all angles including from colleagues, investors and clients – you have to consistently and ongoingly prove that you are good enough. In addition, I have faced the double "burden" or "blessing" of being both a female businesswoman and a mother. I have had to hold both the business space and the family space. Both of these worlds are important parts of who I am. I have stepped away from the traditional corporate world to blaze my own trail and have learnt the importance of resilience.
What inspired you to start your business?
I was inspired to start my own business when I was retrenched in my first year of working as an attorney. This had a significant impact on how I perceived my career path and I made up my mind then that I would be the mistress of my own destiny and that I would take responsibility for myself and my own future. More recently, I have been inspired and driven to create a legacy. Looking back at my career thus far, I realise that I have created a business that has empowered and enabled young people to become excellent professionals. I would like to leave a legacy of a business that not only services its clients excellently, but also empowers young women and other marginalized groups of people to be excellent in our chosen profession. I aim to create a space where these individuals can play a fulfilling role and find a meaningful place in the legal profession.
What's your favorite WPO event you've attended? Why?
The Annual Retreat ALWAYS!
What's the best business advice you've ever received?
The best business advice I have ever received is that the two most important words in any business are "cash-flow". I have learnt that it is always important to have sufficient funds available for a rainy day.
What lesson have you learned that can you share with other women entrepreneurs?
One of the most important lessons that I have had to learn is not to take things personally. I have also learnt that you need to be prepared to do the things that nobody else wants to do – these things are often a proverbial foot in the door and can lead to great things – the sky is the limit when you have this mindset! I have also learnt the importance of diversity – both in respect of one's clients and in respect of your skillset. It is always important not to have "all your eggs in one basket" and a diverse skill set will enable you to have a sought-after offering in the good times and the bad.
About Gillespie & Associates
Gillespie & Associates offers essentially a one-stop offering of professional legal services no matter where you are based in the world. We service many individuals and companies based outside of South Africa who utilise our services as their local office as and when the need arises.