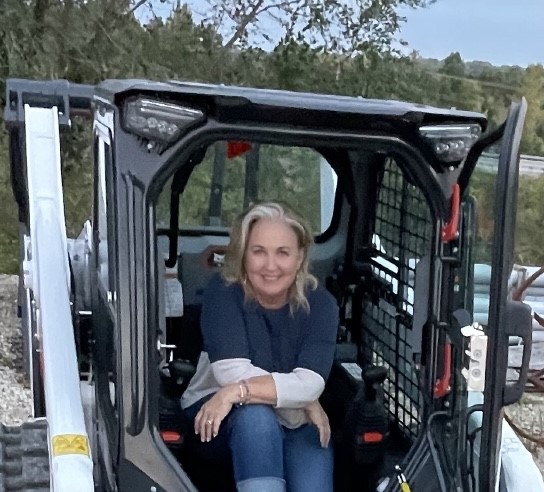 Lorri Keenum
Founder and President, C2 Service Group, Inc.
St. Louis I Chapter Member
What challenges have you faced as a woman in business?
Two of the largest obstacles are access to capital and validation in a male-dominated industry.
How has being a WPO member helped your business?
My membership continues to elevate my leadership abilities professionally.
What lesson have you learned that can you share with other women entrepreneurs?
Fear is a liar.
What's the best business advice you have received?
Encouragement to be "heard" in professional and personal relationships.
What's your favorite WPO event and why?
The 10-Year Celebration! Yay! Celebrating the women who lifted me up and realizing the growth I had acquired professionally and personally.
About C2 Service Group, Inc.
With over 30 years in the construction industry, Lorri Keenum, principal and founder of C2 continues to build a reputation as a St. Louis premier contractor, serving local and national construction markets.C2 Service Group provides and specializes in earth moving, grading, clearing, site preparation, site demolition, structural backfills, and engineered fills. C2 also provides excavation services for electrical, plumbing, and mechanical contractors.