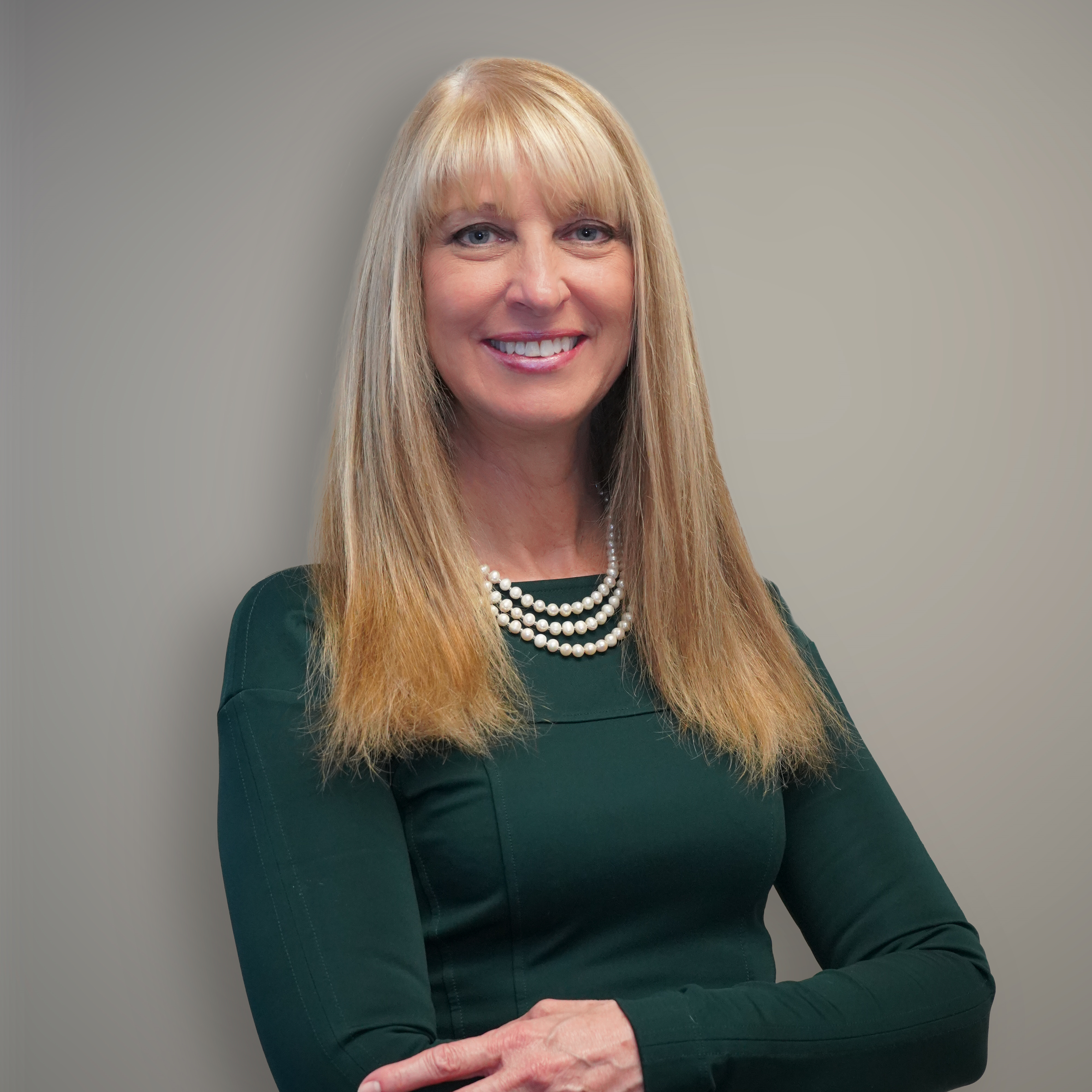 Lisa G. Shuneson, CPA, PFS
CEO at Whalen CPAs
Platinum IV Member
How has being a WPO member helped your business?
The best way to summarize how WPO has helped my business is to say it has given me assurance. I joined in 2007 after just becoming a partner at Whalen. Of course, I was confident in my knowledge and abilities surrounding accounting and tax, but I was still learning and growing in my new role. Having a team of women that I can lean on, discuss with, and bounce ideas off of, who are going through the same things as me as business owners, is incredible. Being supported by so many strong females that I can freely engage with and share struggles with boosts my confidence and enables me to make the best decisions for my business.
What challenges have you faced as a woman in business?
As a woman in my industry, I have been fortunate to grow in a company that focuses on merit earned more than anything else. I've known since day one that with Whalen if I put the work in, I could grow to the top. Concerning the challenges facing me as a woman, I treat them the same way I treat any of my unique character traits. First, by accepting it's what makes me different and then using it as a tool to differentiate myself from the masses. Treating my challenges and trait's this way has helped me gather momentum and keep a positive outlook rather than allowing what makes me unique to limit my potential. However, like most business owners, I am constantly facing challenges. Like ensuring clients are properly matched with the right talent, the unrelenting pressures of the market force, and working to build a team that not only performs but cultivates a vibrant culture that attracts new talent and clients.
What's your favorite WPO event you've attended? Why?
Personally, my favorite event was the 2007 WPO conference. If memory serves, the conference was held in Scottsdale, Arizona and the keynote speaker was the author Jim Collins. This was right after he published his best-seller Good to Great and Built to Last, and I remember the content he shared was fantastic. Outside of the keynote, the event had ample networking opportunities, and we had a lot of representation from Ohio WPO, which is always great.
What's the best business advice you've ever received?
Treat others the way you would want to be treated. Yes, I know it is the Golden rule, but it's advice that can apply to your clients, your staff, and to every aspect of your life. To me, what this advice boils down to is having an unselfish kind of love. It sounds simple, but it can be very tricky, which is why it's one of my key aspirations.
What lesson have you learned that can you share with other women entrepreneurs?
Be principled, be persistent, and always do the work. It can be lonely at the top. Accept now that there will be days when you don't feel like you can do it or struggle with doubt or feelings of inadequacy, but persevere! Hold onto your principles, your morals, and always take that next step. No matter where you are on your entrepreneurial journey, it's also important to rely on your team and work to build support channels. Face it. It's impossible for one person to always have the answers. Build a hive of experts and outside-the-box thinkers. Lean on them and those you trust in your network, and always listen and learn from their insights.