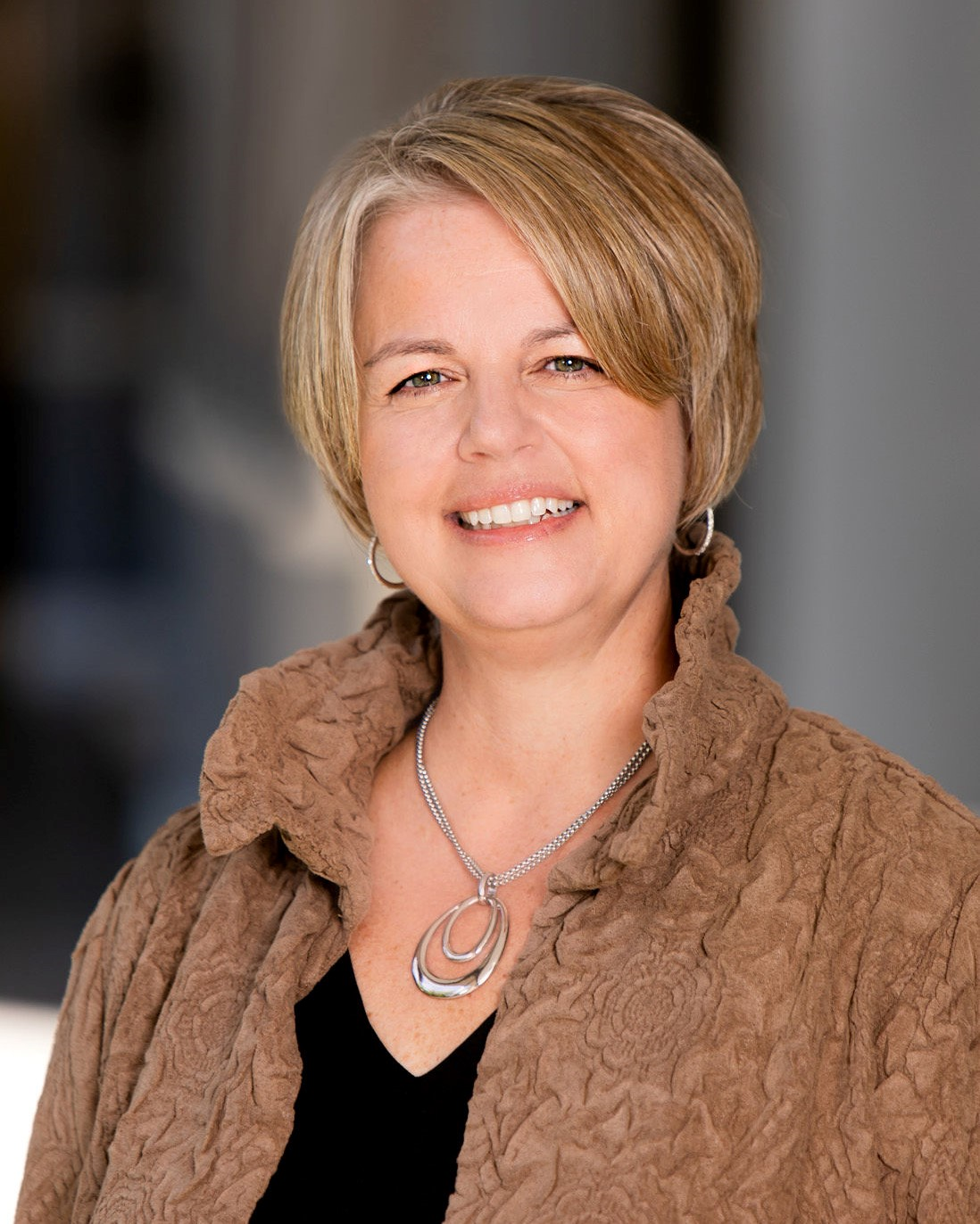 Kerrie R. Heslin
Partner at Nukk-Freeman & Cerra, PC
WPO New York I Member
How has being a WPO member helped your business?
Our participation in a WPO Chapter helped us design and launch our employment law firm. Since that time, we have had multiple partners active in WPO Chapters to help us create a non-traditional law firm. We have grown the firm to 30+ attorneys with offices in NY, NJ, and CA. Our participation in the WPO allows us to think out-side-the-box and identify ways to provide superior client service and a best-in-class work environment.
What challenges have you faced as a woman in business?
Despite the fact that 50% of my law school class was women, few of them stayed in the profession after graduation. Some of that had to do with how women are perceived and treated, and the old way that law firms were run. I have often been mistaken as the paralegal in a case, rather than the lead attorney. I have had male attorneys try to use bullying and intimidating tactics in litigation.
What inspired you to start your business?
Our firm was started with the desire to create a better work environment for female attorneys to keep them in the legal profession. This has included creating opportunities for part-time and project-based work and flexible work arrangements.
What's your favorite WPO event you've attended? Why?
I am always inspired by the speakers and fellow WPO members at the Annual Conference. I also love the opportunity to network with WPO members from around the country.
What's the best business advice you've ever received?
Surround yourself with people who are smarter than you!
What lesson have you learned that can you share with other women entrepreneurs?
Don't be intimidated by not knowing the answer to every question. Use your network and other experts to help you. There is no limit to your success.
About Nukk-Freeman & Cerra, PC
Founded in 2006, Nukk-Freeman & Cerra, PC is an employment law firm providing an unparalleled depth of knowledge and breadth of expertise to clients in all areas of employment and benefits law across New Jersey, New York, California, and everywhere in between. The firm was recognized by Chambers USA 2022 for excellence in Labor and Employment Law and achieved Tier 1 rankings in both "Employment Law – Management" and "Litigation – Labor & Employment" practice areas for 2022 as part of the annually issued "Best Law Firms" list by U.S. News and World Report.