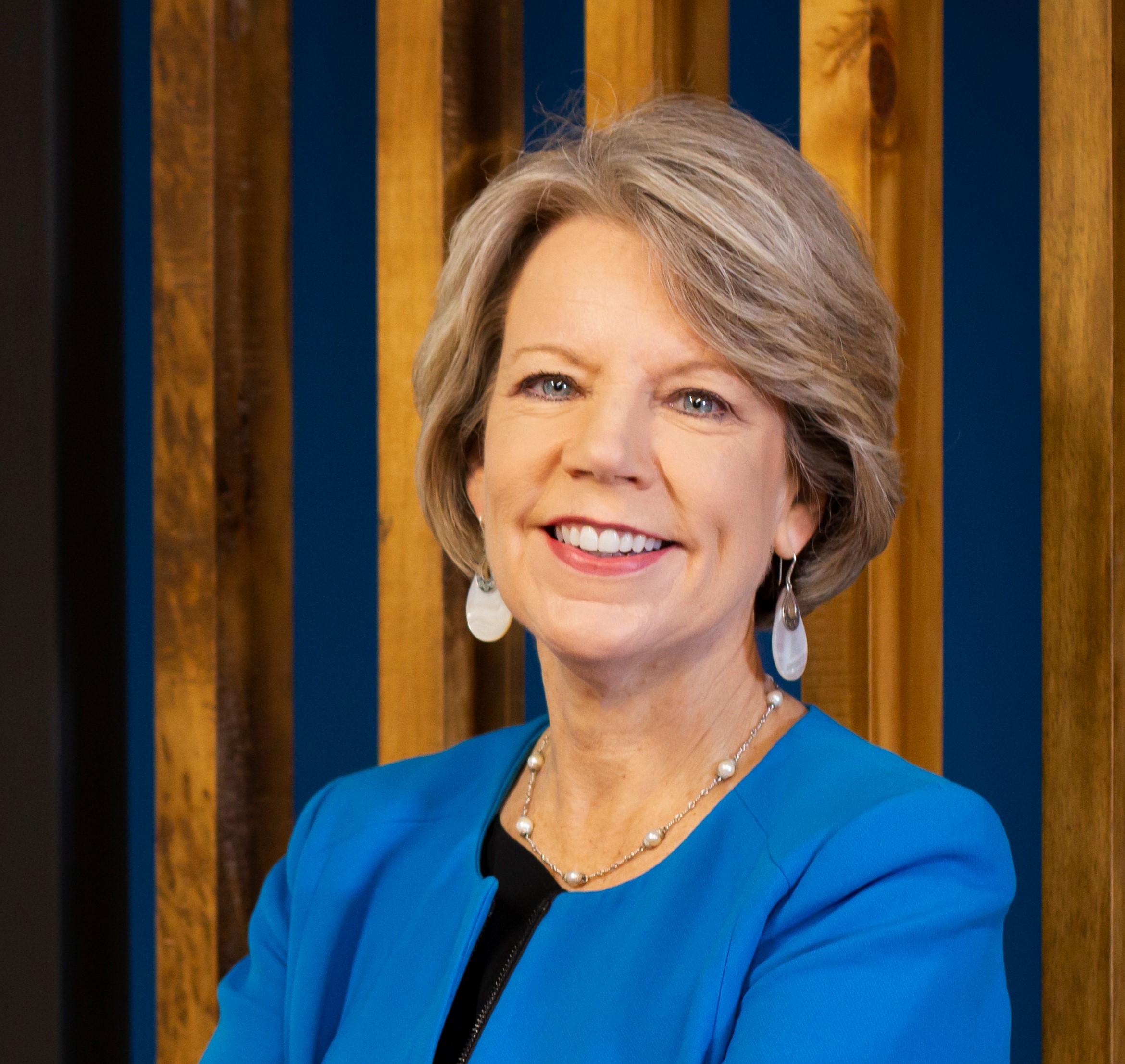 Joyce Durst
CEO and Co-Founder of Growth Acceleration Partners
WPO Austin & Platinum II Member
How has being a WPO member helped your business?
WPO has been instrumental in challenging my strategic business thinking on all levels. The difficult questions, the great and open support system, resources, and educational information offered by WPO has elevated my leadership skills and helped me accelerate the growth of my values-led, tech company.
What challenges have you faced as a woman in business?
The key challenge faced by most women business owners is limited access to capital. Startup and growth capital are essential elements of most business plans. Less than 4% of the annual dollars invested by the VC community are directed to women-led companies. I have accepted this reality and focused my efforts on growing my business organically. I founded a technology consulting and software engineering company where I knew I could provide customers with an exceptional experience. In turn, this allowed me to leverage customer referrals for faster growth and utilize customer dollars as the fuel to continue investment in the business to enable the expansion of services and geographies. The lack of access to investment capital has forced me to sharpen my strategic planning and leadership skills and the company has been the benefactor.
What inspired you to start your business?
In 2007 I co-founded Growth Acceleration Partners (GAP) in pursuit of an uncommon business idea: to build a values-led software company. I wanted to create an organization that invests in its people, promotes professional development, and helps clients achieve their business goals with a relentless commitment to exceptional client experiences. In short, I wanted to create the company that I always wanted to work for and a company that customers and employees would never want to leave. Also, I love the daily intellectual stimulation that comes from helping customers solve big complex problems. Technology is ever-changing and always evolving. If you believe in diversity of thought, leveraging technology, business agility, and teamwork — you can solve any problem. That is why I love coming to work every day.
What's your favorite WPO event you've attended? Why?
There are so many, it is difficult to choose. I have honestly loved every WPO meeting I have ever attended. I have pages and pages of notes from each meeting and I have found nuggets of wisdom that I have been able to take back to my team and put to use right away. However, if I am forced to choose, I would say my favorite WPO event was the annual conference where we celebrated WPO's 20th Anniversary. Every speaker was world-class. The sessions, the networking, and the overall event will always be an experience that I treasure. In that conference, I came home with new relationships and an entire notebook worth of learnings that I am still putting to use to help my business grow.
What's the best business advice you've ever received?
The advice I continue to heed is to defy limitations and "think bigger." This was the first thing a fellow WPOer said to me in my first WPO meeting as I described my business and my plan for the next few years. She said, "you should think bigger". And she was right. That was four years ago and since then, we have doubled the size of the company. As women, when we don't have a lot of representation in fields such as STEM, we tend to limit our thinking about what is possible. As someone who was fortunate to grow up in a household where I was told I could do anything I set out to do, I hold that advice closely and do everything in my power to live this advice out while encouraging others to do the same. In business, I apply this by asking my team to imagine boldly and embrace the art of the possible. When we put together a diverse set of people, collaborate, and experiment, we are thinking bigger than beyond ourselves and learning from each other's different experiences. Thinking bigger can mean embracing new ideas, taking unconventional paths, and challenging our own predispositions in order to produce better outcomes.
What lesson have you learned that can you share with other women entrepreneurs?
Build your network of powerful women (and men) now and keep expanding that network. Build deep relationships with people from different industries, cultures, and roles. Build a network of advisors — build the board of directors of you. And then as you grow and collect experiences, share your gifts with other women entrepreneurs who are just coming up in the business world. Ask for help, learn, and give back, it is as easy as that. If we all take the opportunity to mentor young entrepreneurs and women executives and help them navigate personal and professional development, the world will be a better place for all.