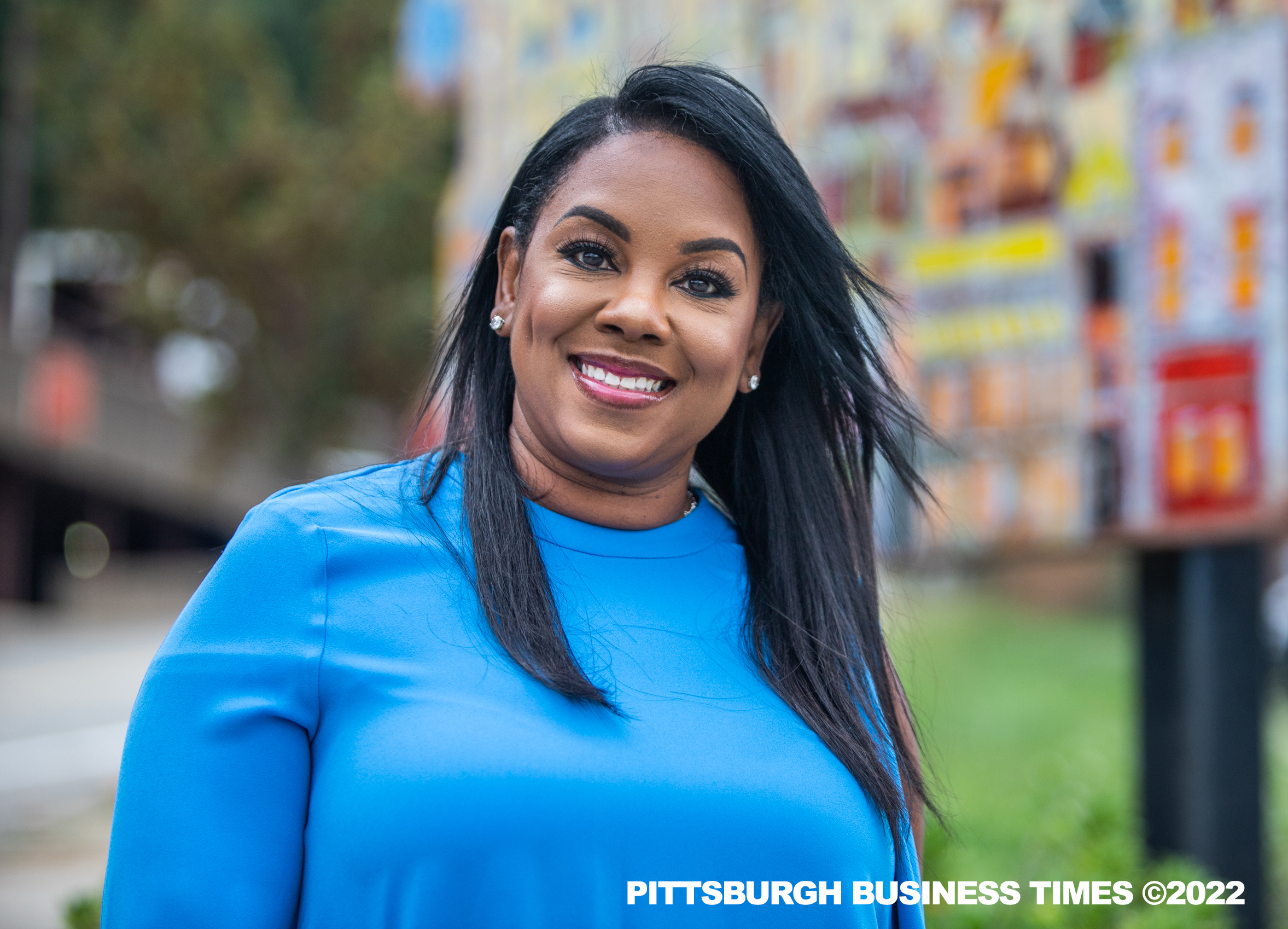 India Christian
President/CEO of Christian Home Healthcare
WPO Pittsburgh I Member
How has being a WPO member helped your business?
Listening and internalizing what others are doing in their businesses has uplifted and inspired me to reach further.
What challenges have you faced as a woman in business?
As an African American Business owner, my most significant challenge has been economic and social networking barriers. There have been times when I felt that I "missed the invitation." Nonetheless, I am not one to allow that to hold me back. Instead, I have overcome those challenges by simply showing up and pulling up my seat at the table! We must continue to bring awareness to the challenges that many women, even more, African American women, have in the business sector. And I must say, we are a resilient community!  
What inspired you to start your business?
My mother had a personal care company. She lit the torch, and my husband encouraged me to follow the path.
What's your favorite WPO event you've attended? Why?
My favorite event was our 2021 Christmas celebration! I joined the WPO while working toward my Ph.D. It just so happened that the meetings were held on the same evenings that I had class. We were mandated to quarantine when my schedule finally availed due to Covid. It was almost a year before I could personally meet anyone in the chapter! This past December, one of the members held a Christmas gift exchange and dinner at her house. It was a fabulous occasion! We had a great time talking about business and getting to know one another. It certainly makes it easier to share your experiences when you can gather a better sense of whom you are sharing.  
What's the best business advice you've ever received?
Remember, "You got this! Even when you don't feel like you do!"  
I have so much more that I would like to accomplish in life. When I am tired, I reflect upon this quote as a reminder to keep pushing. Nothing that you "deserve" to have should come easy!  
What lesson have you learned that can you share with other women entrepreneurs?
One of the most valuable lessons I learned has been not to wear your feelings on your sleeve. People aren't always going to agree with you, and you most likely will make somebody angry! 
Whatever the case, don't take it personally. Know your role and remember that it's simply business during business hours.