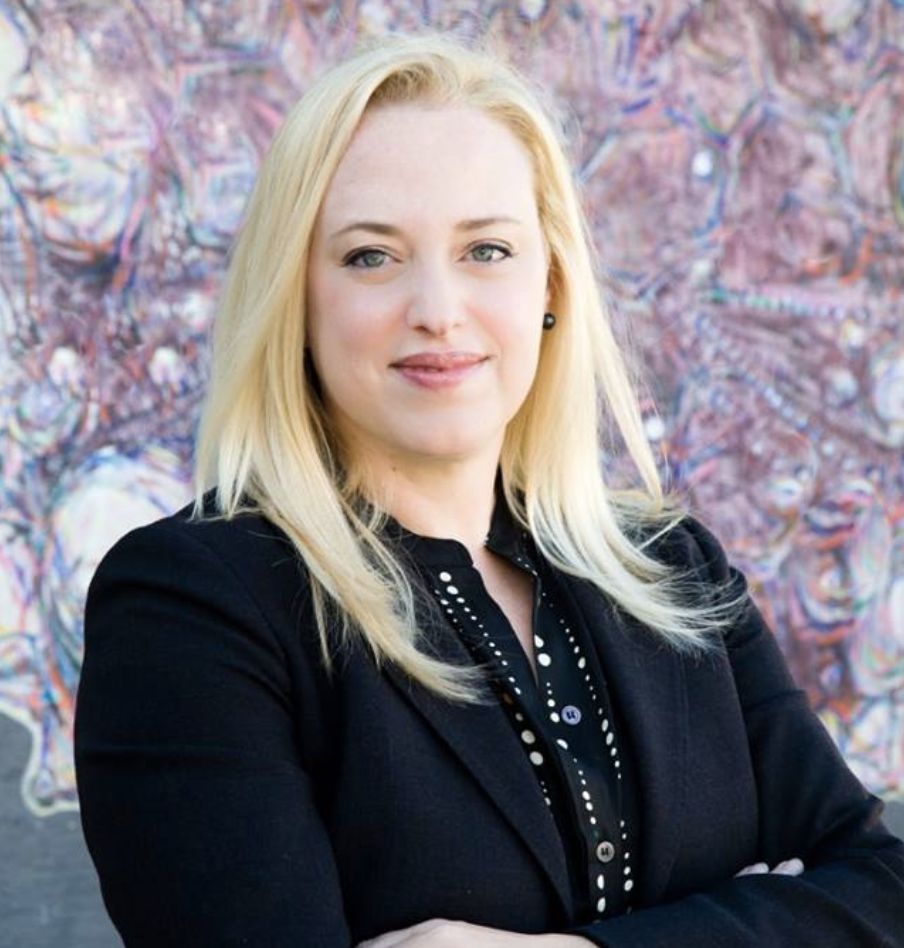 Claire Cochran
Owner & Principal of The Law Offices of Claire Cochran, PC
WPO East Bay Member
How has being a WPO member helped your business?
I have just joined the WPO and have already gained significant help in managing my next steps for scaling the business. In my first meeting, I presented my firm and myself. In that discussion, I noted that I may want to eventually move into high yield asset and mergers and acquisitions negotiations (I am a very good negotiator). I also mentioned that I was debating hiring a new associate (or more!) at the firm but was unsure about scaling. A very smart member of my group drew a line between my future goals and current question and suggested that if I wanted to transition my business down the line, showing I can scale would be a great asset for a firm or partner who might want to work with me on negotiations. It was an excellent point and I took it to heart. I am currently interviewing new associates and/or partners to work with me at my firm as a result. 
What challenges have you faced as a woman in business?
I am a women's rights attorney. 9/10 of my opposing counsel is male and older, and I often find my job is two fold, advocating for my clients AND advocating for women generally. 
What inspired you to start your business?
I had been drawn into advocating for women, and others in disadvantaged positions, after witnessing the power behind giving someone a voice who had been mistreated in the workplace. Oftentimes people had been crippled by discrimination or sexual harassment, so entering into litigation against their former employers and the bad actors helped them mentally and emotionally move on in life.
What's your favorite WPO event you've attended? Why?
I just started WPO! My first meeting was an open door into the future for me. I had been looking for a "Board of Directors" for my firm for a long time and had finally found one!
What's the best business advice you've ever received?
Always take responsibility for your mistakes or missteps, excuses are not powerful and will get you nowhere.
What lesson have you learned that can you share with other women entrepreneurs?
We have all been subject to years of microaggressions due to our gender. You need to take a step back and really look at each situation, are you being motivated by facts or by what you have been told women can or cannot do?
About The Law Offices of Claire Cochran, PC
The Law Offices of Claire Cochran PC is a plaintiff's labor and employment law firm representing individuals and society at large. They advocate for individual rights; which ultimately effects change that makes business practices as a whole more inclusive and socially just. The firm was recently ranked in the top 30 employment firms in San Francisco in 2022 by Expertise.com.