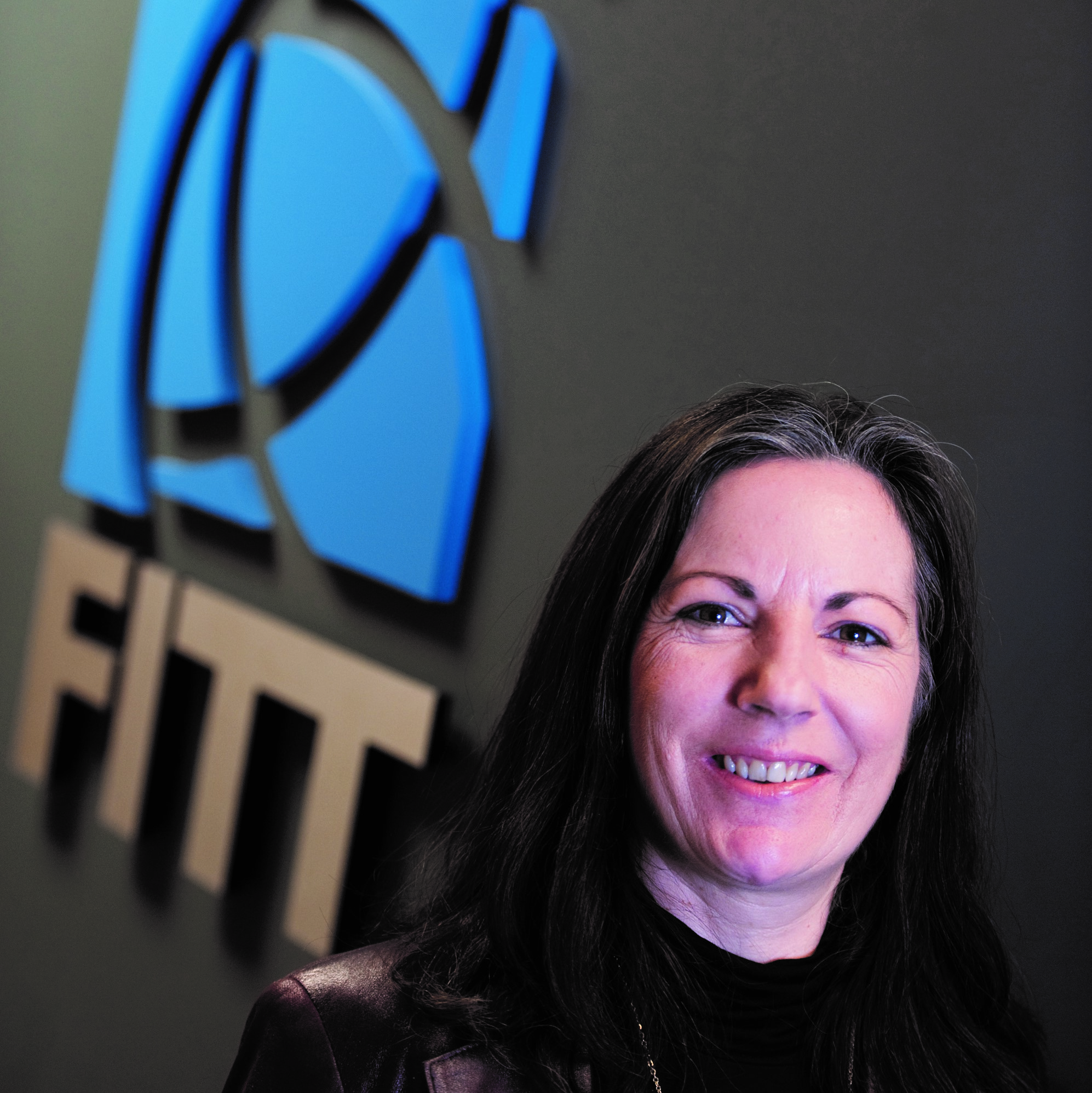 Caroline Tompkins
President and CEO, Forum for International Trade Training (FITT), Annual Sponsor of the WPO
WPO Ottawa Member
How has being a WPO member helped your business?
Being a WPO member has helped me be a better leader, and that is good for the team and the clients we serve. Having a group of dedicated leaders to seek advice from, help me face my fears and celebrate successes, which translates to building a better team and a better organization.
What challenges have you faced as a woman in business?
There have been so many positive changes over the years. However, when first starting out it was difficult to find support networks that allowed me to be myself; to ask for help without being considered incapable or "in over my head".
What's your favorite WPO event you've attended? Why?
The annual conference and the monthly chapter meetings. If I had to pick one, it would be the monthly chapter meetings. These offer me the time to step back from being "busy" and to check in with myself, in a safe and supportive environment, to see how I am truly doing professionally and personally. The insights of the women in the group, from their own personal experiences, or from a new perspective, help me get back on track.
What's the best business advice you've ever received?
Accept that perfection is an idea; not a reality.
What lesson have you learned that can you share with other women entrepreneurs?
A peer-to-peer networking group, like the WPO, will make your journey easier, more exciting, and less lonely.
About Forum for International Trade Training:
The Forum for International Trade Training (FITT) is a proud annual sponsor of the WPO and a not-for-profit organization dedicated to providing international business training, resources, and professional certification to individuals and businesses. FITT offers the only international business training programs and related professional designation (CITP®|FIBP®) endorsed by the Canadian government. FITT's international business training solutions have become the standard of excellence for global trade professionals across Canada and around the world.