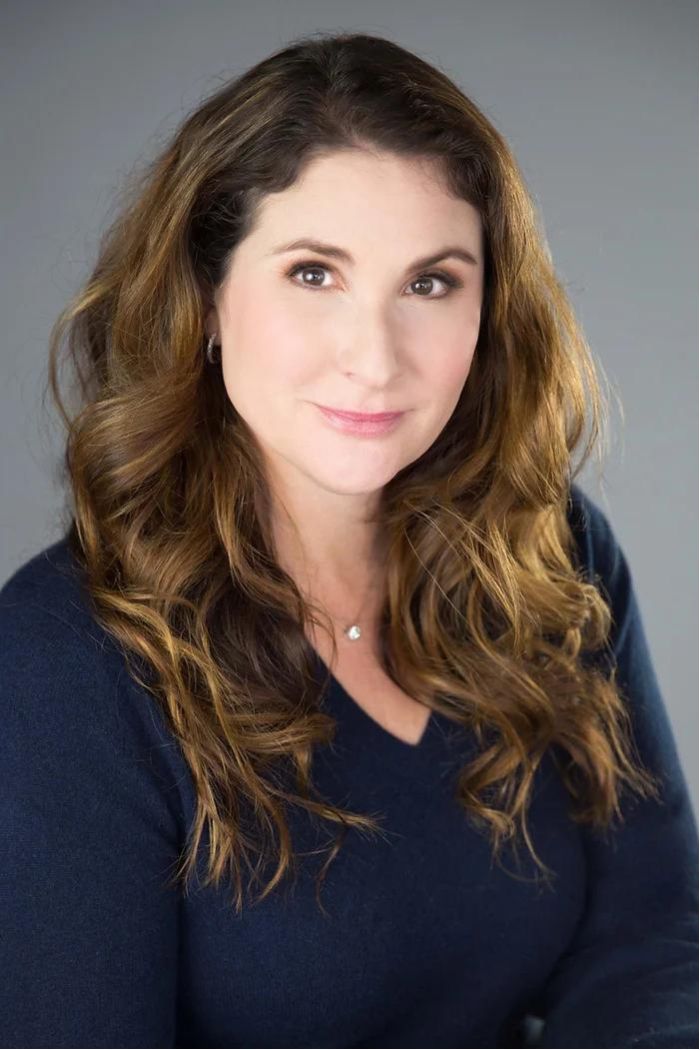 For nearly 15 years, Ali Florsheim's business has grown from 30% to 40% year after year, a remarkable feat for a company that started out as a one-product side hustle for the Wisconsin-based lawyer.
She started Rebel Green, which sells natural household cleaning products, in 2008 because the packaging of the natural fruit and vegetable wash she was using made it look "like an industrial cleaner … it was not something you wanted to leave out in the kitchen".
Florsheim decided to stick with her job as a family court and mediation and arbitration lawyer, and also make a fruit and vegetable cleaner in the kind of packaging a customer would be happy to leave out. 
Packaging with wide appeal would be a built-in bonus, she believed, because if the product was left out in kitchens, consumers would be reminded to use it. Also important to her was that the product ingredients were top-notch and that the price was "accessible".
***
Ten years later Rebel Green came to a crossroads. Florsheim had to decide whether to keep her company as a one-product side job, or give up her legal work and expand it.
"The first five or six years were a huge surprise," says Florsheim, who started out making 100 cases of Rebel Green's fruit and vegetable wash and was thrilled to get it onto the shelves of the Whole Foods Market retail chain.
"The buyers were very supportive of us, and they loved our story and that we were consistent suppliers that always delivered on time, but they kept asking, 'Do you make anything else?' We had to make a decision."
Since 2017, Rebel Green has offered a range of household cleaners that includes laundry detergent, an all-purpose cleaner, hand soaps, a glass cleaner, air care products, and even "tree-free" toilet paper and paper towels made of bamboo fiber. No Rebel Green product contains sulfates or synthetic fragrances.
"I loved my law job. It was a tough decision, but I couldn't do both and be a single mom with four kids. I had to make a choice," says Florsheim.
A few years ago, she made another life-changing decision. She went to a trade show, ended up chatting with women at a Women Presidents Organization (WPO) booth and decided to join.
"It seemed like an amazing organization, and it is. I was disappointed that there was no WPO chapter in Wisconsin, but I'm so proud to be a member of one of the Chicago chapters. WPO is filled with incredible women who are a perfect sounding board for me when I'm looking for advice," she says.
***
As a businesswoman living in a small town – Mequon, 20 miles (32km) from Milwaukee – where there is no one else she knows who deals with similar work-related challenges, Florsheim has appreciated the camaraderie she's experienced through WPO. To qualify for membership, a woman leader must run a company that reaches $2 million in gross annual sales if it is a product-based business, or $1 million for a service-based business.
"It's a great place to get to know other businesswomen, their lives, motivations, and challenges. I have learned so much from [other WPO members]. It's really great to be navigating growth and success with these women."
Florsheim says one of the most important lessons she has learned from her fellow WPO members is how to assertively express Rebel Green's business needs to employees while helping them nurture their own interests and careers. The company has six full-time and four part-time employees.
While Rebel Green's year-on-year growth is impressive and was initially not something Florsheim expected, running the business has not all been plain sailing. Early on, Florsheim decided that while the company would develop the product – initially just the fruit and vegetable cleaner – it would not invest in its own manufacturing facilities. 
***
For years, just one manufacturer made Rebel Green's products, which, during the peak of the Covid-19 pandemic, led to a hard lesson. Demand for hand sanitizer was so high that Rebel Green's chosen manufacturer decided to stop making any products for external companies, focusing its attention only on its own products.
"We had to pivot quickly. It was very scary," says Florsheim. "I'm really grateful to have quickly found other manufacturers. We'll never have just one again."
When it comes to gratitude, however, Florsheim saves her biggest thank you for the WPO. "I find it difficult to express the depth of my gratitude to the WPO for providing an opportunity for women in business to get together," she says. "It's such a unique experience to have even the possibility to sit with such interesting, successful women, and to learn from them, to share experiences in such a non-judgmental and informal way."