By Salene Hitchcock-Gear, President of Prudential Individual Life Insurance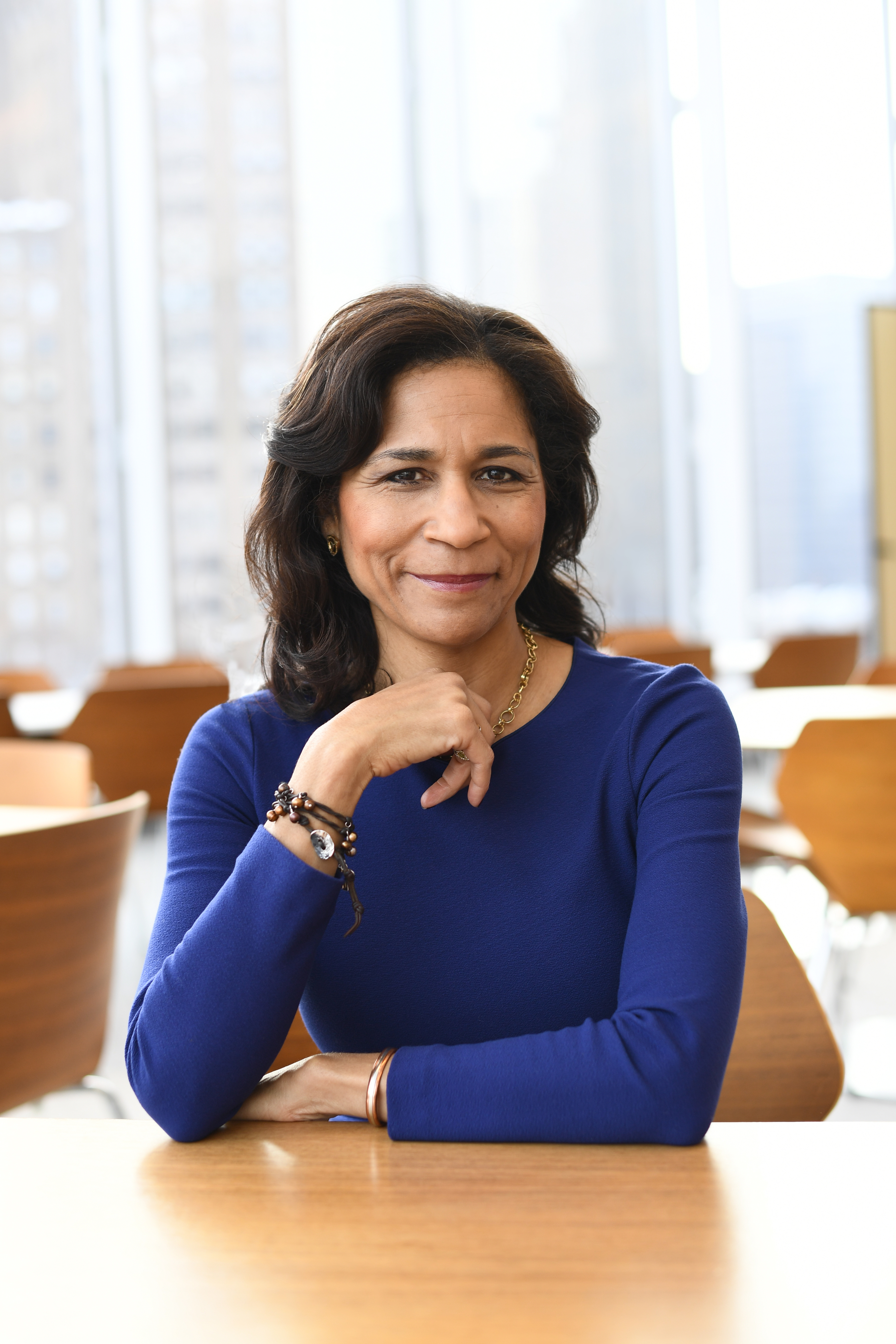 Think life insurance costs too much and is a hassle to get? You might be surprised by the reality.
The past two years have spurred a heightened awareness in families who have realized that they may not be as financially prepared for the future as they had hoped. According to the LIMRA and Life Happens 2022 Life Insurance Barometer, sixty-seven percent of Americans say that the pandemic has been a wake-up call for them to reevaluate their finances, and life insurance is among the top items on their financial health checklists.
Interested in learning more? Read HERE.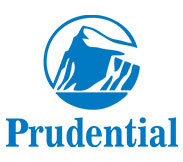 Brought to you by Prudential, a proud sponsor of the WPO.
To find more about what Prudential offers to WPO members, go to www.prudential.com/wow