Annual Conference
The WPO Annual Conference is the premier gathering of women entrepreneurs who lead multi-million-dollar businesses. Over three days, attendees build relationships, foster connections and learn new ways to grow and thrive both as an individual and as a leader.

The 25th Annual WPO Conference
Curiosité. Ténacité. Communauté.
On May 4-6, 2022, we celebrated the Women Presidents Organization's Silver Anniversary by honoring the values that make the women entrepreneurs in our network unique: curiosity, tenacity, and community. Attendees experienced the understanding, support, and counsel of entrepreneurial equals and benefited from their collective wisdom as well as the wisdom of renowned speakers and thought leaders.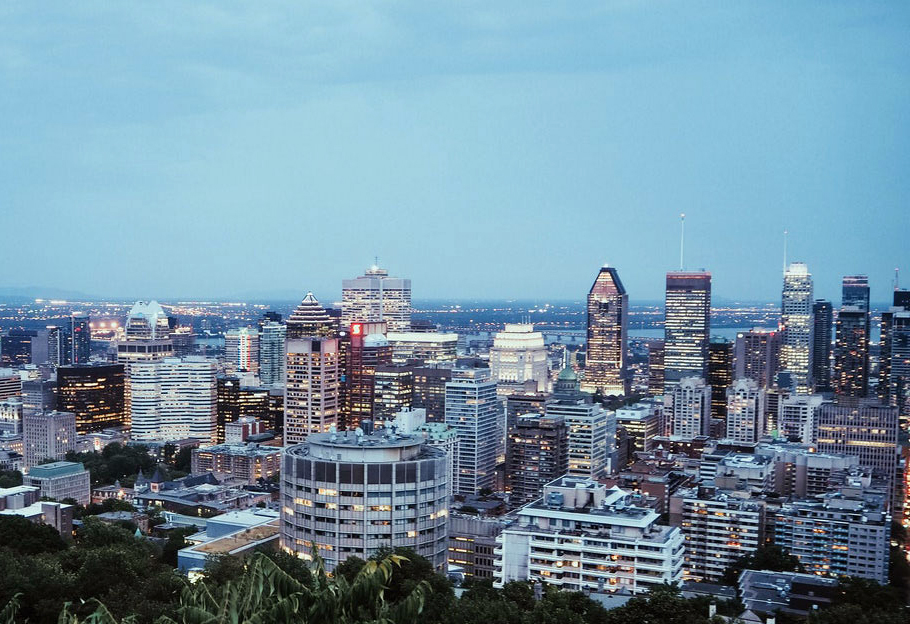 HOTEL INFORMATION
$302 (Canadian Dollars) / night
Fairmont The Queen Elizabeth
900 Rene Levesque Boulevard West
Montreal, QC H3B 4A5, CA
Phone: +1 514-861-3511
TRAVEL INFORMATION
Starting April 1, 2022, pre-entry tests will no longer be required for fully vaccinated travelers entering Canada by land, air or water.
For those outside Canada, view the Canadian government's checklist for travel, and don't forget to update your passport (if coming from the USA, your passport must be valid for at least 3 months beyond your planned date of departure).
REGISTRATION FEES
Non-Member: $1475 early bird, $1550 after April 1
Member: $675 early bird, $750 after April 1
Member Guests:
Women Family Members: $675 early bird, $750 after April 1
Business Colleague: $825 (Limit: 1) 
Spouse: $375 (Partial Attendance)
Keynote Speaker
Amy Jo Martin
Humans connect with humans, not logos. Amy Jo Martin has guided some of the world's most iconic people and companies in humanizing their brands to create connections that convert. She turns brands into Renegade brands by positively disrupting the way they think, execute and show up, which generates maximum impact and revenue. You will leave the session with 10 tangible Renegade Rules that help you go from idea to action and green light that "Why Not Now?" idea you've been thinking about, that same day — right then and there. If not now, when? If not you, who? Renegades write the rules.
Read more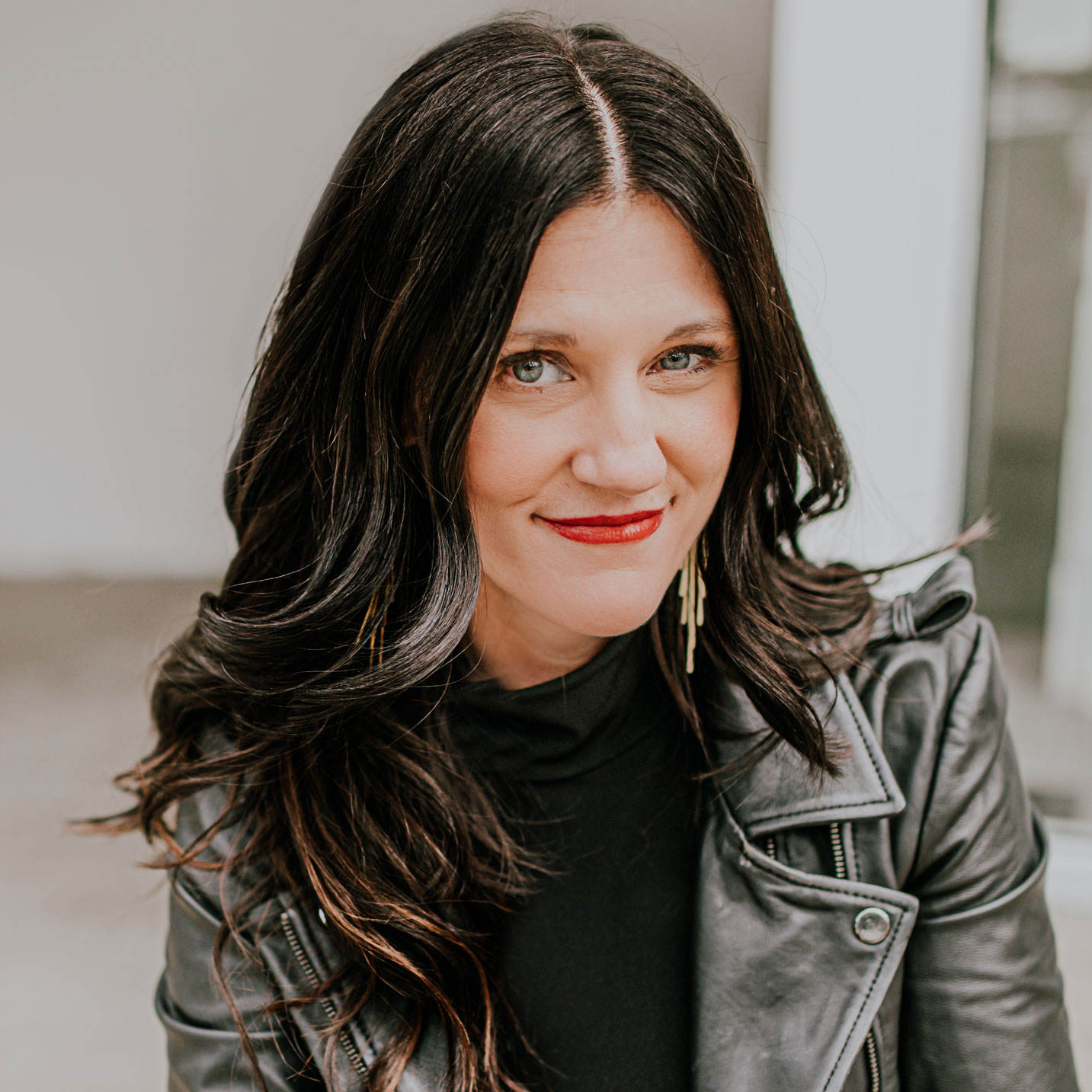 Keynote Speaker
Marcus Buckingham
Marcus Buckingham is a global researcher and thought leader focused on unlocking strengths, increasing performance, and pioneering the future of how people work. He is the author of two of the best-selling business books of all time, has two of Harvard Business Review's most circulated, industry-changing cover articles, and his strengths assessments have been taken by over 10 million people worldwide.
Read more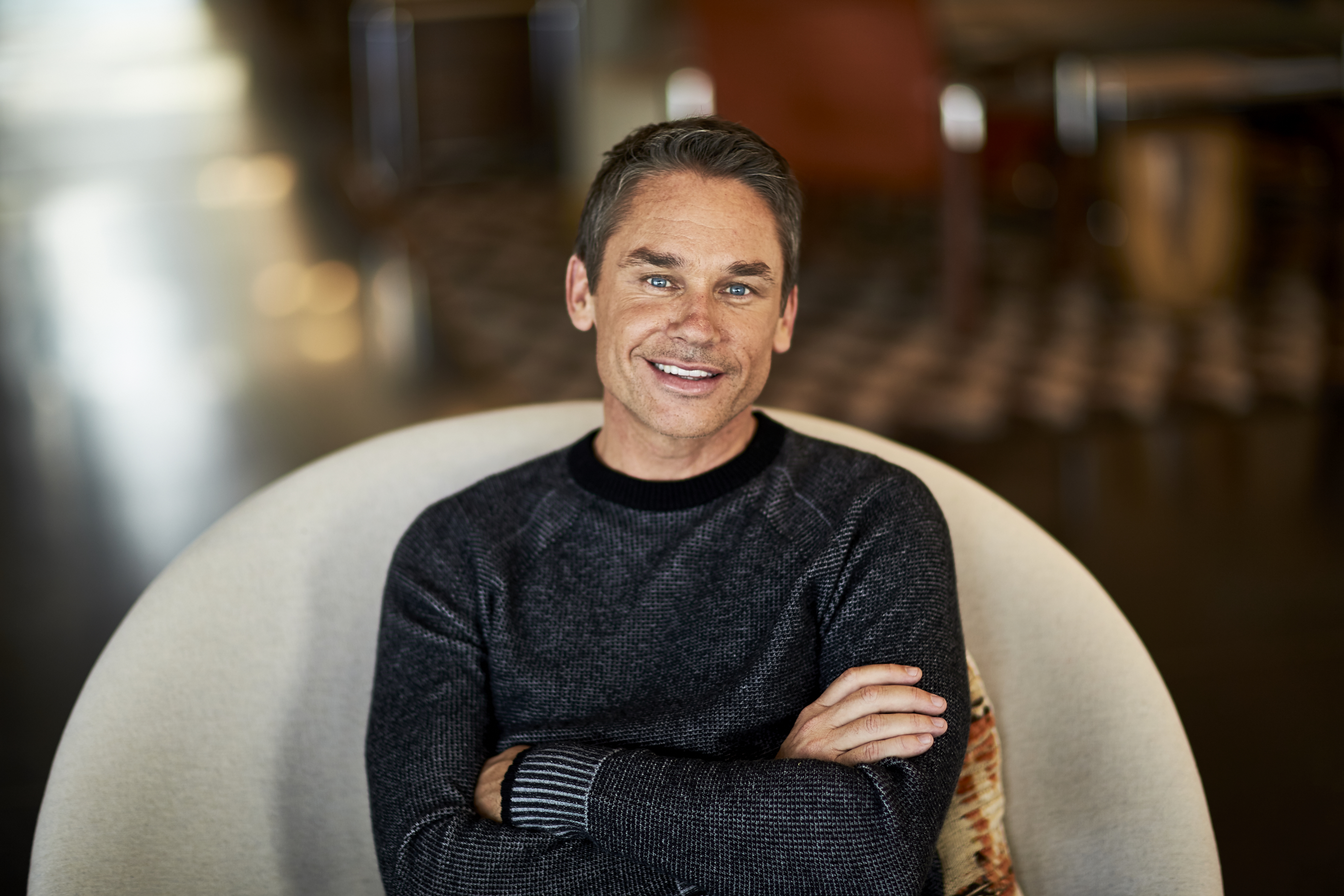 Keynote Speaker
Sally Armstrong
Sally Armstrong is sometimes called "the war correspondent for the world's women." She's also known as "La Talibanista." She's a journalist who covers zones of conflict. Her beat is to find out what happens to women and girls.
An award-winning author, journalist and human rights activist, she was the 2019 Massey Lecturer. She is a four-time winner of the Amnesty International Canada Media Award. She holds ten honorary doctorate degrees and is an officer of the Order of Canada. Armstrong was the first journalist to bring the story of the women of Afghanistan to the world and is relentless when it comes to exposing the abuse of women whether on an American university campus or a village in a war zone.
Michele Landsberg, author of Writing the Revolution describes her this way: "Striding into Taliban-held Afghanistan with a chador over her six-foot frame, playing high-fives with a traumatized child rape survivor in the Congolese jungle, marching with the defiant grandmothers in Swaziland, she explores the darkest reaches of women's experience and brings back astonishing news of hope, challenge and change. From Tahrir Square to LA, Armstrong discovers that the sisters are doing it for themselves—and revolutionizing the world."
Read More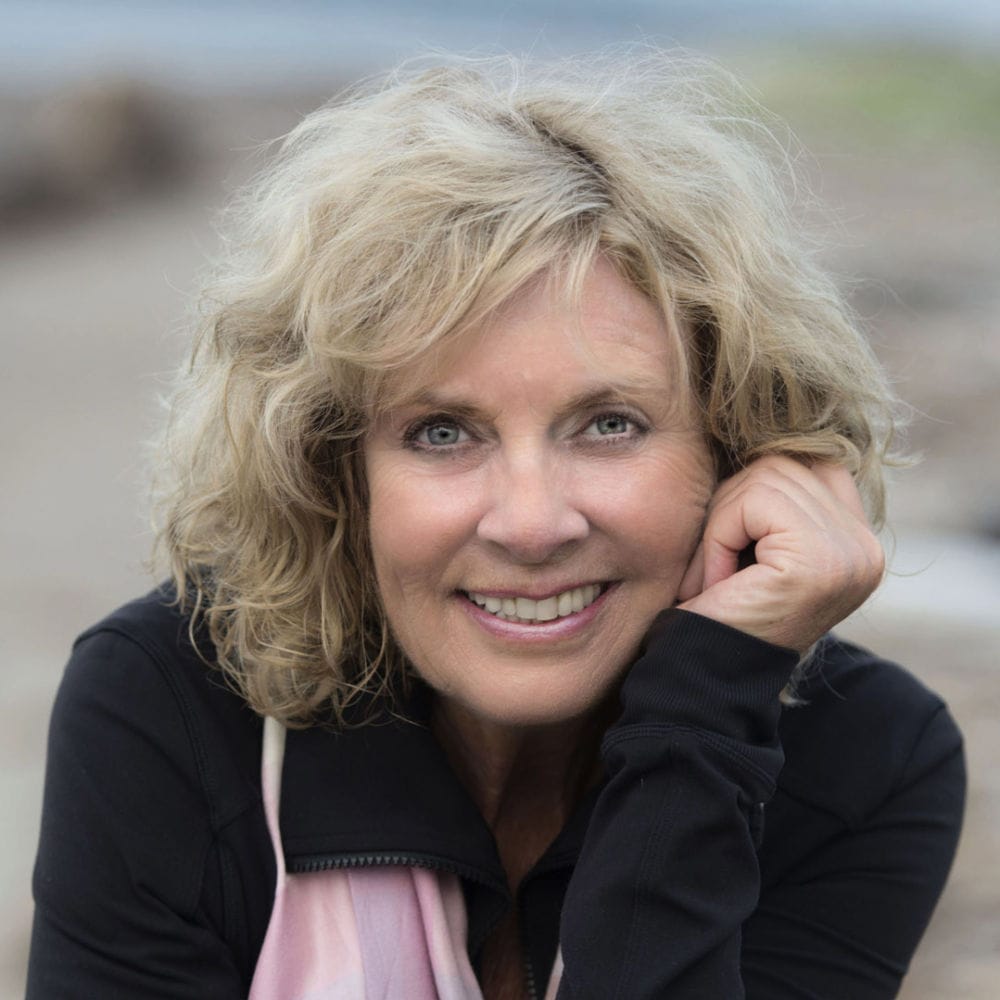 KEYNOTE PANEL
Leadership, Life and Legacy from the Women of Color Achievement Award Honorees
Moderator: Phyllis Newhouse, CEO, Xtreme Solutions Inc.
Panelists: Monica Hernandez, Founder & CEO, MASGlobal Consulting; Angela Reddix, PhD, Founder/CEO, ARDX; Lee-En Chung, President & Construction Consulting Engineer, Ivy Ventures, Inc.
These distinguished honorees talk about how they are leading in a way that benefits their businesses, their families, and their communities.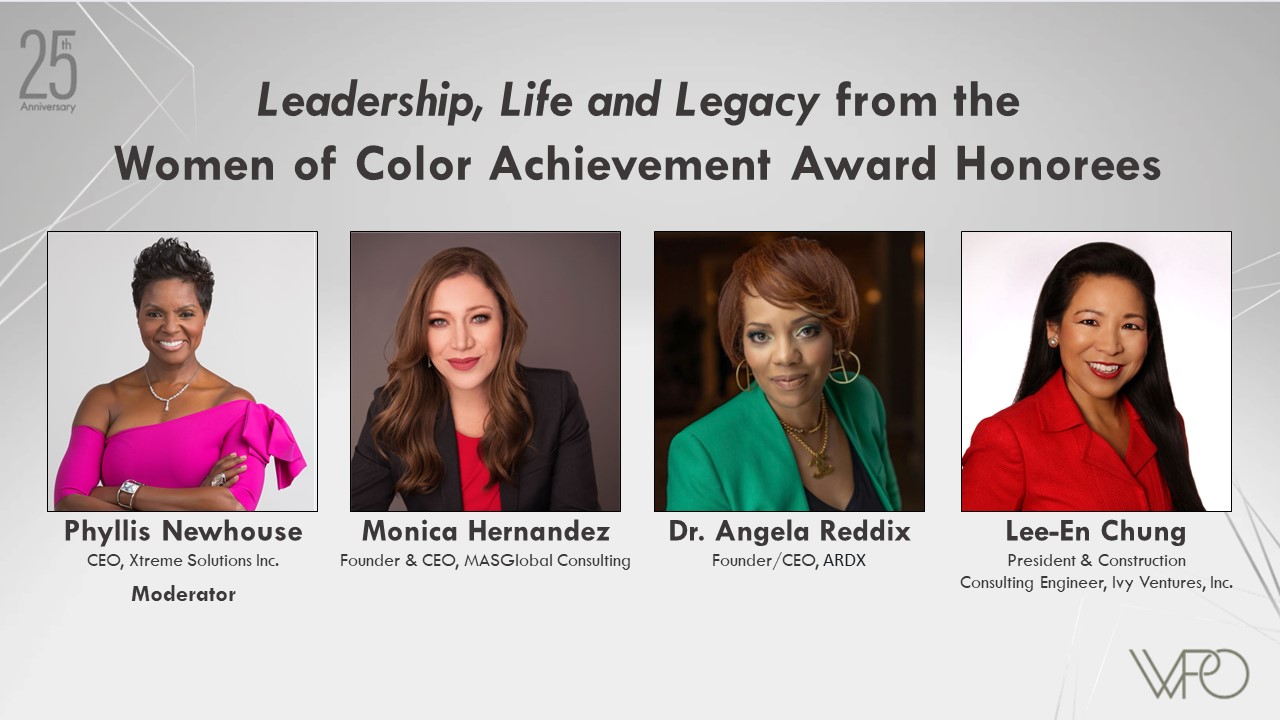 Workshop Speaker
Margaret H. Greenberg & Gina Greenlee
Margaret H. Greenberg & Gina Greenlee are co-authors of The Business of Race: How to Create and Sustain an Antiracist Workplace―And Why it's Actually Good for Business. 
Margaret H. Greenberg is president of The Greenberg Group, a consulting firm founded in 1997 to coach executives and their teams to lead large-scale organizational change. She is recognized by the International Coaching Federation as a Professional Certified Coach. She is also co-author of Profit from the Positive, which has been translated into three languages, and developed into an online certificate program that has trained business leaders in 17 countries.

Gina Greenlee is an organizational development, project management, communications, training and educational professional with more than 30 years of experience. She specializes in experiential learning models and stages of readiness for behavioral change. She is trained in Advanced Facilitation by Johns Hopkins University and Johnson & Johnson to motivate demographically diverse populations in widely varied settings. The author of 17 books, Greenlee has been published in The New York Times Magazine and Essence magazine.
Read More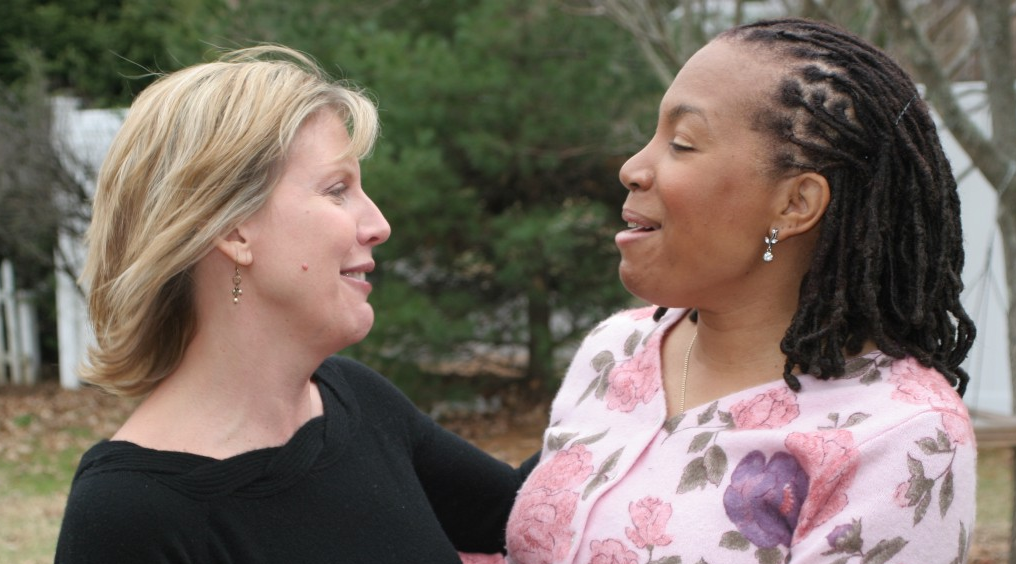 Workshop Speaker
Dr. Donna Hicks
Dr. Donna Hicks is an Associate at the Weatherhead Center for International Affairs, Harvard University. She was Deputy Director of the Program on International Conflict Analysis and Resolution (PICAR) at the Weatherhead Center for 10 years. She worked extensively on the Israeli/Palestinian conflict and as a member of the third party in numerous unofficial diplomatic efforts. In addition to the Middle East, she has worked in Sri Lanka, Northern Ireland, Colombia, Libya, and has conducted several US/Cuba dialogues. She is the Vice President of Ara Pacis, an Italian non-governmental conflict resolution organization that focuses on the human dimension of conflict. Dr. Hicks was a consultant to the BBC, where she co-facilitated encounters between victims and perpetrators of the Northern Irish conflict with Archbishop Desmond Tutu. The encounters were made into 3 television programs, Facing the Truth, which were aired throughout the United Kingdom and on BBC World.
Read more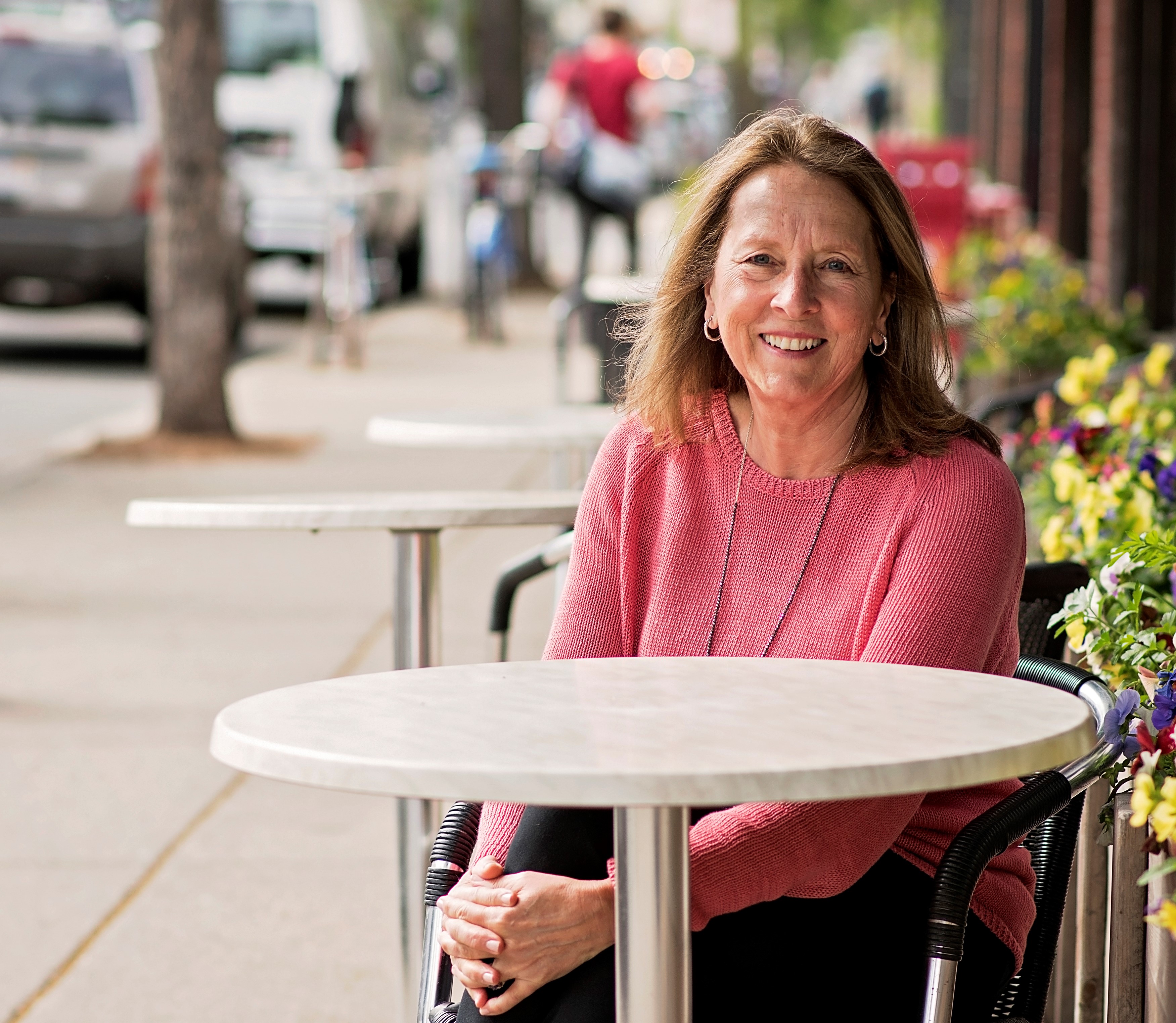 Workshop Speaker
Eric Keiles
Eric Keiles is a leading sales and marketing strategist focused on pioneering a new marketing methodology. Eric, along with his business partner Mike Lieberman, coined the concept, Reality Marketing™ to describe how businesses can utilize cost-effective inbound marketing tactics to achieve dramatic revenue growth. They are leading the revolution in how entrepreneurs change the way they think about marketing their companies. Marketing Sherpa has called the duo "original and contrarian marketers"
A natural entrepreneur himself, Eric has founded and grown eight companies since 1997. Prior to founding Square 2 Marketing, Eric created The Stitches Catalog and The Logo Workshop, two national graphic design and promotional products companies. He is a former franchisee of a national franchise and currently operates a travel and tourism hospitality group in Philadelphia.
Read more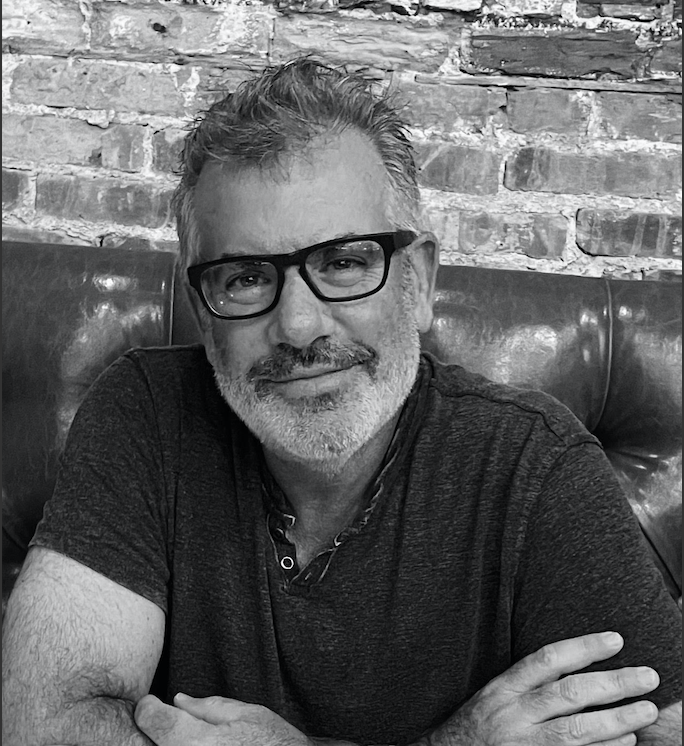 Workshop Speaker
Christina Stathopoulos
Christina Stathopoulos, a US expat who built her career abroad in Madrid, Spain and recently relocated to NYC, is dedicated to the world of data. She has held Data Specialist roles at Google for almost 5 years, currently working as an Analytical Lead at Waze. She creates scalable data solutions while acting as a connection between the business and the data, to drive better decision-making and strategy forward. She is an Adjunct Professor of Analytics at IE Business School, and holds a Master in Business Analytics and Big Data from IE as well as an Executive MBA from Quantic School of Business and Technology. Alongside her corporate and academic work, she is a very active analytics voice and participates regularly as an international speaker and educator supporting analytics, emerging technologies and women in STEM.
Read more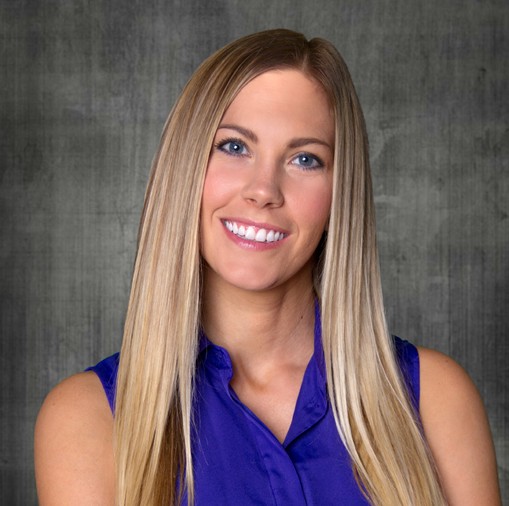 Conference Agenda
Tuesday, May 3
Canadian Summit Hosted by BMO Open to all Canadian Members by invitation
Platinum Summit Hosted by Wells Fargo Open to all Platinum Members by invitation
Wednesday, May 4
9:30am-12pm: Pre-Conference Workshops
Doing Business in Canada
WPO NEXT: Build to Sell
Labour and Employment Law Update
2pm: Welcome & Opening Keynote
Amy Jo Martin, author of the New York Times best-selling book Renegades Writes the Rules, Founder and CEO of Renegade Global, host of the  Why Not Now? podcast and founder of the Renegade Accelerator
5pm-6pm: Private Receptions
New Member Reception Open to all New Members
Platinum/Zenith Reception Open to all current Platinum/Zenith members and members who qualify
Sip and Shop: Join us in the exhibit hall and stop by the sponsor booths! Open to all attendees
6pm-7:30pm: Opening Reception
Thursday, May 5
8am: Breakfast and Fireside Chat
Sally Armstrong, award-winning author, journalist, and human rights activist known as "the war correspondent for the world's women."
9:15am-12pm: Workshops
Workshop Speakers:
12:30pm-2:30pm: 50 Fastest Growing Women-Owned/Led Companies Awards & Luncheon
6:30pm: 25th Anniversary Silver Party - Wear your silver!
Friday, May 6
8am: Industry Breakfast
9:30am-10:30am: Leadership, Life and Legacy Panel featuring Women of Color Achievement Award Honorees
Moderator: Phyllis Newhouse, CEO Xtreme Solutions Inc.
Panelists: Monica Hernandez, Founder & CEO, MASGlobal Consulting; Angela Reddix, PhD, Founder/CEO, ARDX; Lee-En Chung, President & Construction Consulting Engineer, Ivy Ventures, Inc.
10:45am: Closing Keynote
Marcus Buckingham, author of two of the best-selling business books of all time, two of Harvard Business Review's most circulated, industry-changing cover articles, and the world's authority on what the most effective leaders and highest-performing people do differently.
Canyon Ranch Grand Prize Raffle 
12pm: Conference Concludes